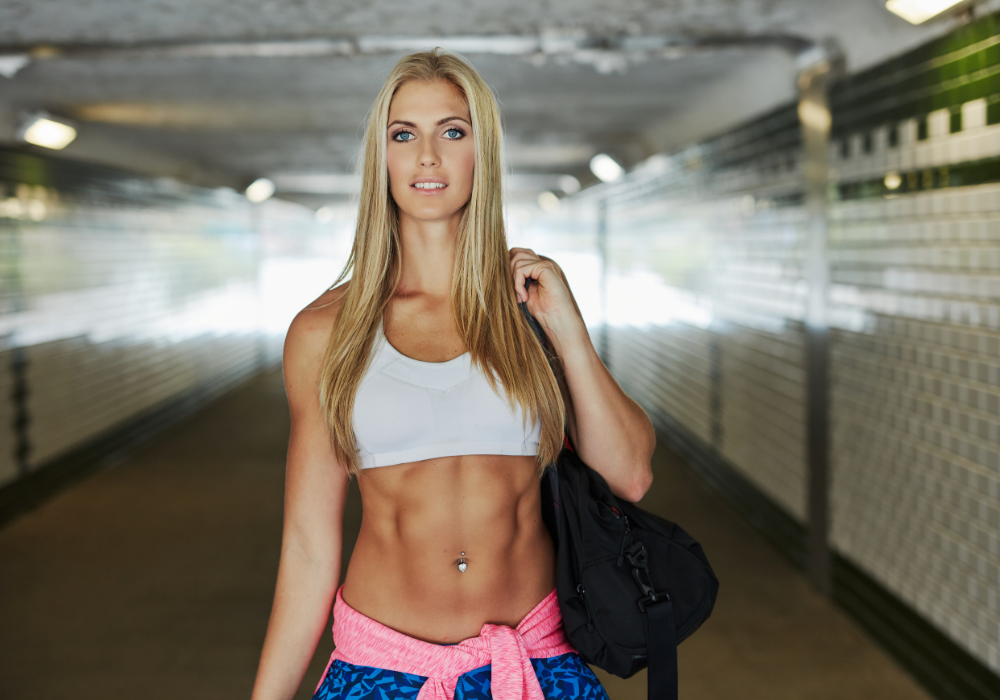 Nonsurgical fat removal procedures are more popular than ever. CoolSculpting alone has performed over 4 million procedures worldwide. But you may be wondering, is CoolSculpting safe?
FDA Approve
CoolSculpting in Northern Virginia is FDA approved and the safety and effectiveness of the treatments are backed by hundreds of clinical and scientific studies. It was also studied in over 5,500 clinical trial patients. To date, it remains one of the safest, most effective methods for fat removal in the cosmetic industry. However, it is not risk-free.
Potential CoolSculpting Side Effects
CoolSculpting in Northern Virginia is a noninvasive fat reduction treatment. There are no needles, no incisions, and no downtime. It uses an applicator that, through a type of suction, pulls the skin and fat in the target areas. Then it freezes these areas to a temperature of about 4 degrees Celsius, or 39 degrees Fahrenheit. Most patients report redness, tingling, bruising, and tenderness around the treatment area. These side effects are temporary and only last a few days after the treatment.
Some of the potential complications include pain, scarring, skin ulcerations, Paradoxical Adipose Hyperplasia, and abrupt changes to skin and fat layers. However, these complications are rare.
Reducing Your Risks
Risks for CoolSculpting are rare, and typically short-lived. PAH has an incidence rate of less than 0.0051%, meaning that out of the 4 million procedures, only about 200 cases of PAH have been recorded. It is treated with more CoolSculpting procedures.
Coolsculpting risks are higher if you try to DIY the treatment. Doctors, dermatologists, and other experts use a professional-grade applicator. They are also well trained to perform the treatment and avoid the common side effects. Choosing to go to a professional for your treatments will greatly reduce your risks of negative side effects.
Alleviating CoolSculpting Side Effects
Most doctors recommend ibuprofen or paracetamol for pain. In very rare cases, a patient may need stronger pain medication like codeine. In cases of bruising, you may choose to wear a bandage over the treatment sight. Furthermore, skin ointments can be used to provide comfort and reduce redness.
Is CoolSculpting Safe?
As one of the safest and most effective fat removal procedures, CoolSculpting has been performed numerous times. It has no reported debilitating effects and none that are even close to life-threatening. It is highly unlikely that you will suffer from any serious negative side effects.
There are several benefits of noninvasive body sculpting. It could help you achieve the body shape you want with no downtime and no surgery. However, it is still important to do what you can to reduce your risks of side effects. As we discussed before, you can lower your risks of side effects by choosing to receive treatment from a CoolSculpting expert.
Schedule an Appointment for Body Contouring in Northern Virginia
At Ultra Body Sculpt, our practice does not offer CoolSculpting in Northern Virginia. While it is FDA approved, there are too many risks associated with treatment. We offer a wide variety of comparable, and safer technologies that can do just as much, if not more. To learn more about our services or to schedule a consultation with one of our specialists, contact our office online or call (703) 988-2000 today!
Related Posts