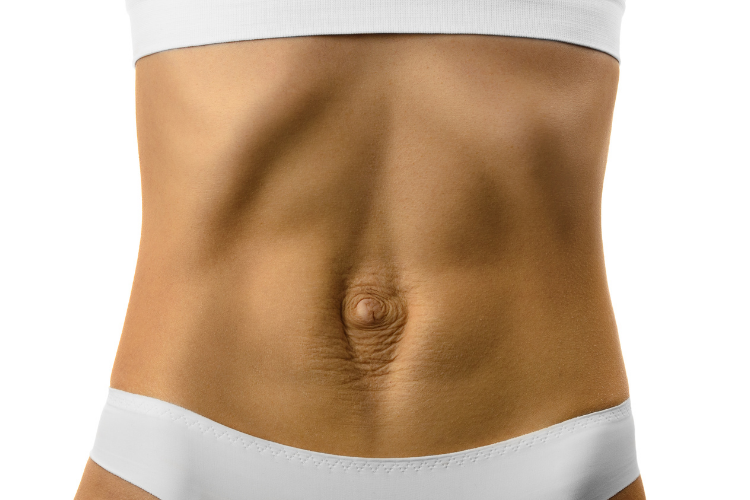 When your left and right stomach muscles widen, it causes your belly to pooch, or stick out. The medical term for this is diastasis recti, and it is caused by too much pressure on the abdominal area. It is a common problem among women who have had children. This isn't a condition that will disappear on its own, and it can cause health issues that you'll want to address. With that in mind, you may be wondering if Emsculpt for diastasis recti actually works, and that's perfectly acceptable. Below, we get right to it. Can it or not?
So, Does Emsculpt for Diastasis Recti Work?
Great news – it does! Emsculpt solves the problem with the use of electromagnetic therapy. This sensational treatment targets specific muscles and induces up to 20,000 contractions in a single 30-minute session. The result is a production of new muscles and an extension of existing muscle fibers.
Emsculpt for diastasis recti is a painless, non-surgical, and non-invasive revolutionary treatment for women and men who are within 30 pounds of their ideal weight and who live a healthy lifestyle. It will be important to maintain that healthy lifestyle after treatment, as well.
Amazing! But, How Many Treatments of Emsculpt Will I Need, and When Will I See Results?
The number of treatments you need will depend on you and your goals. Some clients only do one while others decide on several. You begin to see results after around two weeks, but the full results may take up to six months.
Tired of the Pooch? There Is No Reason to Suffer Any Longer!
Ultra Body Sculpt can help put an end to your frustrating aesthetic body concerns, so you always look and feel your best. Our approach to optimal health is both holistic and innovative. We create personalized plans just for you during a free consultation, which is accompanied by a full-body analysis. Contact us today at 703-988-2000 to schedule an Emsculpt for diastasis recti consult with one of our body sculpting specialists.
Related Posts