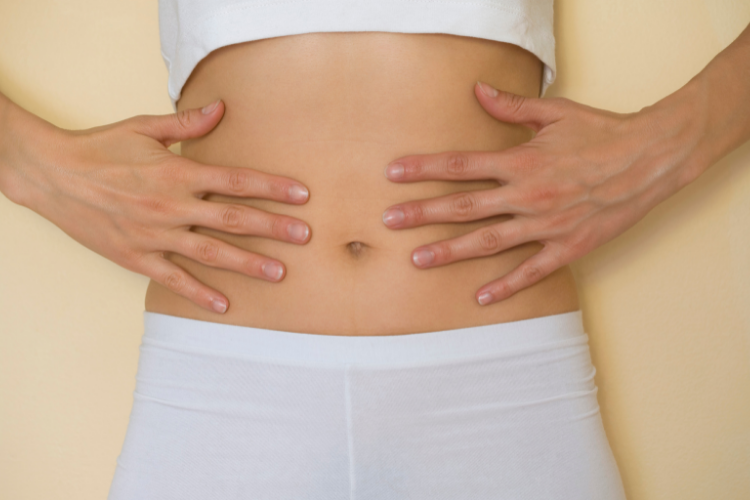 If you exercise every day and still don't have the body you want, you've probably considered seeking a surgeon to help smooth places like your belly and thighs. Liposuction has been around forever, but you've also heard a lot about something called body contouring that doesn't require surgery but give you similar results. So, body contouring or liposuction in Arlington, VA: which one is right for me?
Let's Talk Liposuction in Arlington
Liposuction in Arlington, VA, is a surgical procedure that works to dramatically reduce fat in almost any area of your body. A surgeon makes a small incision near the area being treated and vacuums out fat via cannula. There are a few methods of liposuction, but you need anesthesia for all of them.
This procedure requires several weeks of downtime, and you might need more than one treatment to get results you want. You also could be left with loose skin, because liposuction in Arlington, VA, is not a skin tightening treatment.
And, Here's the Scoop on Body Contouring
Body contouring, also known as body sculpting, is the latest for non-invasive, non-surgical fat reduction and muscle toning. There are many different kinds of body contouring treatments, but they don't all produce the same results.
If you want to remove fat, tighten skin, and build muscle then treatments that use high-intensity focused electromagnetic energy (HIFEM) or cryolipolysis are the best way to go. The results with methods like Emsculpt are incomparable to other body contouring options on the market.
Body Contouring vs. Liposuction: Which to Choose
Emsculpt and liposuction in Arlington, VA, are both effective ways to remove fat, but the right method is a personal choice. So, if you're feeling confused and need a little guidance the best thing to do is book a free consultation with one of our body sculpting experts.
Let Us Give You the Answers You Need About Body Contouring or Liposuction in Arlington
At Ultra Body Sculpt, we only focus on non-invasive body contouring treatments. Our providers are experts in several methods of body sculpting methods like Emsculpt. If you're ready to experience the body you've been working so hard for but the gym and a healthy diet have failed you, call us today at 703-988-2000 to schedule an appointment to find out how we can finally help you achieve your ideal aesthetic.
Related Posts