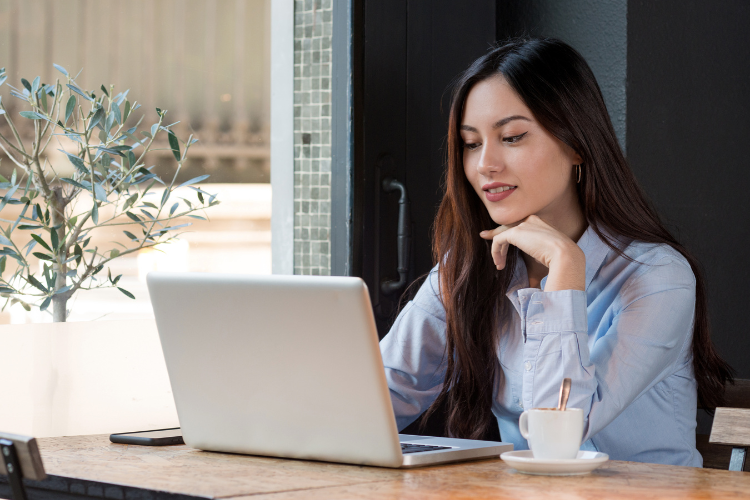 Getting older affects nearly every part of the body, especially the face. As we age, the skin becomes more lax, fine lines and wrinkles appear, and fat pockets begin to accumulate along the jawline. The good news is that you no longer have to go under the knife to achieve a youthful look, thanks to non-surgical options like Emface! So, how much does this non-surgical facelift cost?
Keep reading to learn everything you need to know about Emface, a groundbreaking treatment that addresses common facial aging issues.
What is Emface Exactly?
Embrace is a facial rejuvenation treatment that effectively addresses common signs of aging, including fine lines, wrinkles, skin laxity, and loss of facial volume. It tones and tightens the face using a combination of high-intensity facial electromagnetic stimulation (HIFES) and radiofrequency (RF) energy to heat the skin.
HIFES stimulates the muscles, which helps to tone the muscles in your face. RF energy penetrates deep into the skin to stimulate collagen production. The end result is toned, firmer skin along with a refreshed, youthful appearance.
Let's Get to the Question of the Day: How Much Does This Non-Surgical Facelift Cost?
There are many factors that affect how much you'll pay, including how many sessions you need. On average, you can expect to pay $4,500 to $6,000 for a series of sessions.
To find out an exact answer to your question, "how much does this non-surgical facelift cost," you need to book a consultation with a reputable Emface provider.
When Will I See These Non-Surgical Facelift Results?
Most patients require several treatments to achieve optimal Emface results. While you may see subtle improvement after your first visit, it will take weeks, sometimes months, to see the full benefits of Emface.
Over time, your body will create more collagen, which means your skin will continue to tighten to improve the tone of your face.
Rejuvenate Without the Expense, Downtime, or Risks of Surgery With Emface From Ultra Body Sculpt
Getting older doesn't mean that you have to look it! Look and feel your best without going under the knife by calling 703-988-2000 to schedule an appointment.
Related Posts