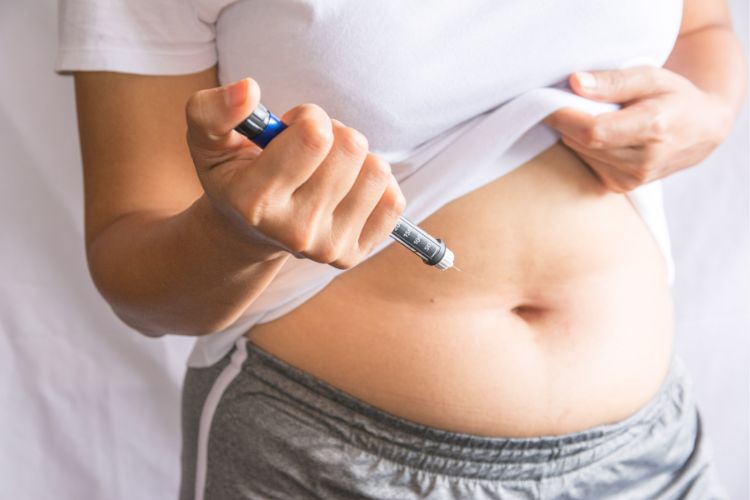 Weight management medications have always been in the spotlight, especially now more than ever thanks to Ozempic. The question is, do weight loss injections really work? Is it true that semaglutide medications cause weight rebound? Read on to find out!
Do Weight Loss Injections Really Work to Help With Weight Reduction?
Yes, they do, especially semaglutide injections. Popularized under the names Ozempic and Wegovy, semaglutide is a glucagon-like peptide-1 receptor agonist (GLP-1 RA) medication. It mimics the GLP-1 hormone that is released in response to eating.
This hormone provides many functions, which it's primarily being to increase insulin production. Additionally, this hormone helps suppress your appetite and delays gastric emptying so you feel fuller longer, which is why it's become so popular as a weight loss medication.
Is It True That I'll Regain All of the Weight if I Stop Taking Ozempic?
It's true that rebound is a hot topic that causes worry. But, you can keep weight off after Ozempic and similar medications, which is a concern and priority for many. You must be committed to maintaining a healthy lifestyle through diet, exercise, and other habits.
To help you keep the pounds off:
Aim to get at least 30 minutes of physical activity each day.

Regularly monitor your weight.

Commit to a regular eating schedule with balanced, healthy meals.

Eat nutrient-dense foods to help you feel full for a long time.

Take a mindful approach when eating.
Learn More About Semaglutide Weight Loss Injections and If They're Right for You at Ultra Body Sculpt!
Do you have more questions like, "Do weight loss injections really work?" Our team at Ultra Body Sculpt has answers, and we want to help you achieve your weight loss and wellness goals!
Our glowing reviews tell all, so what are you waiting for? Call us at 703-988-2000 to book your consultation today!
Related Posts