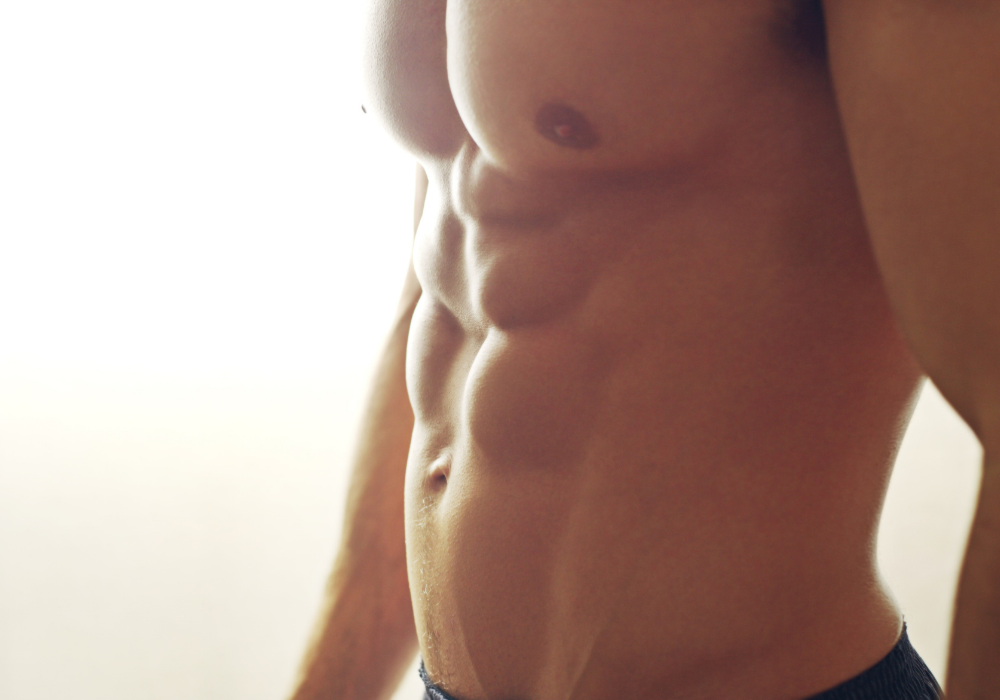 Body sculpting in Northern Virginia is a quick and easy way to eliminate stubborn fat and create a slimmer more toned appearance. It is noninvasive, so there is no pain, no downtime, and no scarring. These are the top 7 benefits of noninvasive body sculpting.
Benefits of Noninvasive Body Sculpting in Northern Virginia
Treatment Areas
One of the major benefits of noninvasive body sculpting in Northern Virginia is that it can be used to treat many areas of the body. It is suitable for the back, arms, abdomen, buttocks, thighs, and more. During your consultation, the provider will listen to your concerns, examine your problem areas, and create a unique treatment plan for you. This will pinpoint the areas where fat should be removed and give you realistic expectations for your results.
Eliminates Excess Fat
Body sculpting can help you get rid of stubborn, uncomfortable fat. Tired of your muffin top or thunder thighs? Body sculpting can help. You can even have several areas treated at the same time to create a body shape that you want. Not only will you get rid of unwanted fat, but you will also lose inches in just weeks after your treatment.
Variety of Techniques
There are several different techniques used for body sculpting. It may include heating, freezing, or chemically removing fat cells. And the results are permanent. Once the fat cell is destroyed, it can never come back. The most common treatments use a laser to heat and kill the fat cell while a second laser cools the skin. The destroyed fat cells are then naturally removed from the body through the lymphatic system. This variety of techniques means that your treatment can be completely customized to you and your needs.
Fast and Convenient
Most noninvasive body sculpting procedures only take around 30 minutes for each treatment area. You typically need one or two treatments to achieve the desired results. Body sculpting techniques that use fat freezing technology typically require more treatment sessions. But either choice will give great results, in a timely manner.
[Related:
Choosing the Best Body Contouring Treatment
]
Trendy Diets Not Required
One of the biggest benefits of body sculpting is that you don't have to change your lifestyle to benefit from it. If you struggle to fit in gym time because of a busy schedule, you can still get rid of fat. Body sculpting allows you to reshape your body without strict diets and hours in the gym.
Furthermore, for those people who do have a busy lifestyle, body sculpting is much more convenient than traditional surgery or liposuction. Body sculpting doesn't require any drugs, anesthesia, or incisions so there is no downtime needed. You can have the treatment during your lunch break and head back to work after. This makes it a great option for those with strict schedules.
Non-Invasive
Aside from the downtime required, surgery also comes with risks. There's blood loss, infection, and more. Since body sculpting is non-invasive, it doesn't have the same risks of infection, and there are no incisions, bruising, bleeding, or discomfort.
Permanent Results
As we mentioned earlier, the results of body sculpting are permanent. Once the fat cells are removed, they are gone forever. Treated areas will continue to slim down in the months following the treatment. While the destroyed fat cells can't come back, the remaining cells can grow larger if you gain weight. The best way to maintain your body shape is to eat a healthy diet and exercise regularly.
Learn More About the Benefits Noninvasive Body Sculpting
If you are ready to lose stubborn fat and get a slimmer, more toned body shape, then body sculpting is for you. Since there are many techniques to choose from, it is easy to get a customized treatment plan. Contact us online or call (703) 988-2000 today to get started!
Related Posts