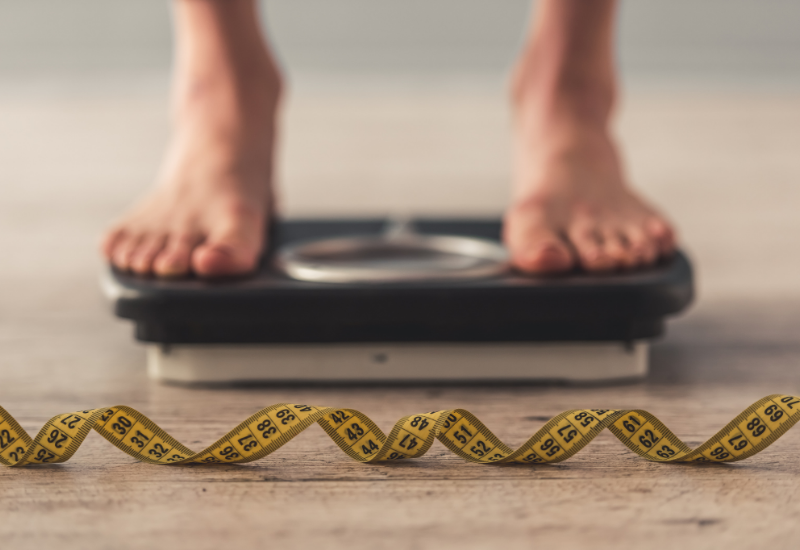 With work, kids, and everything else in between, it's hard to lose weight on your own. If you're ready to get professional fat-blasting help, you might not know where to start. Take a look at these four hot tips for finding the best weight loss center in Virginia.
Looking for the Best Weight Loss Center in Virginia? Follow These 4 Tips
1) Get Direction From Friends and Family
Weight loss involves a lot of different approaches and treatments, and no two stories are the same. Find a family member or friend who has had professional help from a weight loss center. Ask them who helped them lose weight and if they found the process enjoyable.
2) Search Social Media for Answers
Finding a weight loss center is easy when you search your favorite social media websites. The best ones have lots of followers who love to show off their results. Look at photos, videos, and comments to help you choose the right center for you.
3) Take a Look At Reviews Online for the Real Scoop on the Best Weight Loss Center in Virginia
Once you think you have found a weight loss center you like, turn to reliable websites like Yelp, Health Grades, and Google to find out valuable information like provider reviews, clinic cleanliness, parking, and more.
4) Book an Appointment and Get Comfortable
Book an appointment with the weight loss center you think is right for you. Talking about weight loss is a very personal issue. So, make sure you always feel comfortable with the clinic staff and your provider.
Find the Best Weight Loss Center in Virginia At Ultra Body Sculpt
We address weight loss comprehensively at Ultra Body Sculpt and are dedicated to providing you with a customized weight loss plan. Many treatments require very little time out of your day, and we're always available to answer any questions you may have about weight loss. Call 703-659-9049 today to make an appointment for a full-body analysis to learn more about how we can help you fit back into your old jeans again!
Related Posts