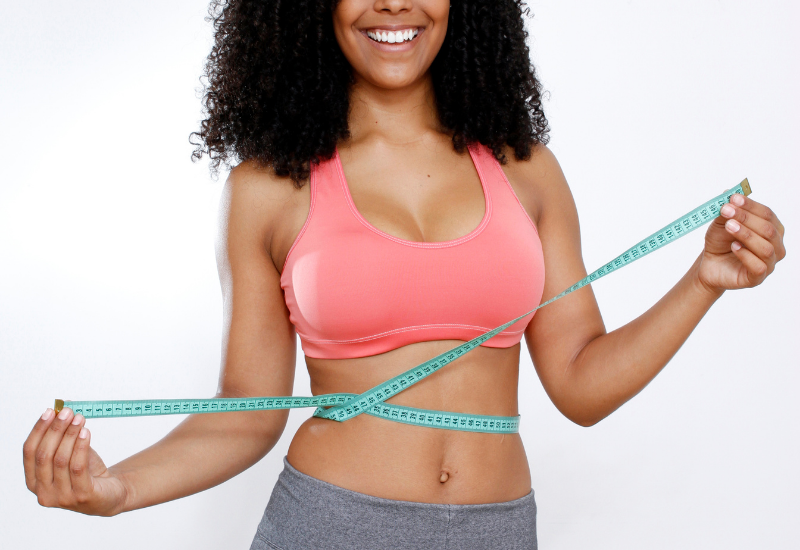 Losing weight on your own is an incredibly difficult journey, no matter what shape you're in. There are a lot of factors when it comes to weight loss, too. Things like hormones and nutritional deficiencies have a serious effect on how easy it is for you to lose weight. If you feel like you're just not getting where you want with diet and exercise, it's time to get real help. Medical weight loss treatments are available, right here at Ultra Body Sculpt in Arlington, VA.
How Is Medical Weight Loss Different From Traditional Methods?
Medical weight loss is the best way to get on the fast path to kicking the extra pounds to the curb, because it offers customized comprehensive care performed by a team of professionals. Your provider and their team have amazing knowledge and access to medical treatments that can help you lose weight safely and realistically.
Tell Me About Medical Weight Loss Treatments in Arlington, VA
There are many treatments that can be used to help you reach your ideal physique. First and foremost, your weight loss specialist will addresses your nutrition. Then, as you lose weight, we provide our clients with several effective treatments like fat blasting, body sculpting, cellulite reduction and more. The best way to determine which these treatments are best for you is scheduling a consultation with a trained professional.
What's the Scoop – Does These Treatments Really Work?
Yes! People are very successful at losing weight when they have guidance from a medical professional, and the fat reduction treatments they use are permanent, too. You just need to keep up the tips and techniques your medical weight loss professional provides you with. It truly is the best approach to losing weight and keeping it off.
Turn to Ultra Body Sculpt for Help Getting Rid of Unwanted Fat
At Ultra Body Sculpt in Arlington, VA, we're here for you and are ready to help you along your journey to your ideal figure. You can always trust us to treat you with the best care in medical weight loss. Our staff is friendly, and our clinic is gorgeous! Contact us at 703-988-2000 to schedule a consultation and full body analysis today!
Related Posts