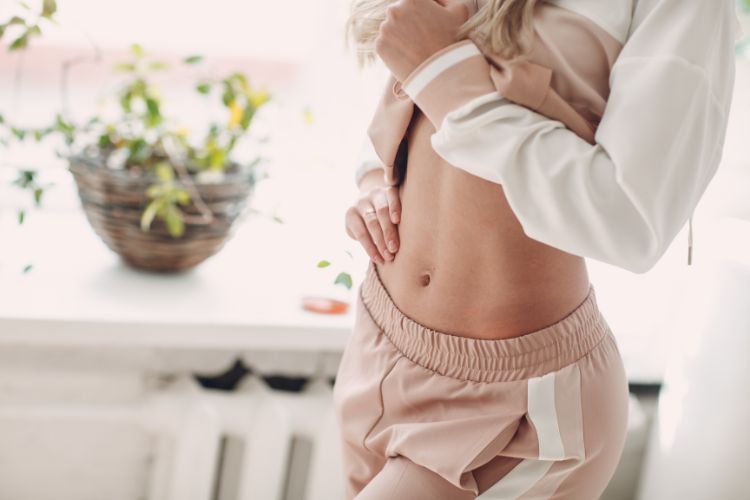 When it comes to non-surgical fat reduction and muscle building, it really doesn't get better than Emsculpt in Ashburn. While this treatment isn't a weight loss program, it is certainly worthy of adding to your fitness arsenal. So, how can you get the best Emsculpt results? Let's find out!
What Can I Expect During My Treatment Sessions?
Emsculpt uses revolutionary high-intensity focused electromagnetic (HIFEM) technology to build muscle and burn fat, toning targeted areas. It is completely non-invasive and virtually pain free.
Your Emsculpt session will take approximately 30 minutes. During treatment, HIFEM induces 20,000 supramaximal contractions at the targeted site. What does this mean for you?
It depends on the area you're treating. Your arms? It's the same as 20,000 curls. Your abdomen? 20,000 crunches. Your glutes? 20,000 squats. You get the picture. Emsculpt is a powerful workout that you cannot get at the gym on your own!
When Will I See the Best Emsculpt Results?
For optimal results, you should plan on finishing your entire treatment plan, which typically includes two to four Emsculpt sessions. You will feel your results before you see them. Within two to four weeks after your last session, you will begin to see the best Emsculpt results in Tysons Corner, Virginia.
Am I a Good Candidate for Emsculpt in Ashburn?
This is a decision that will be made with your Emsculpt provider during a non-surgical fat reduction consultation. The best candidate for Emsculpt is one who is healthy, within their ideal body weight and is more focused on muscle tone than fat reduction.
Choose Ultra Body Sculpt for the Best Emsculpt Results in Ashburn, VA!
The team at Ultra Body Sculpt is in the business of making body sculpting dreams come true! Now is the time to make sure your body goals are a reality.
Your free Emsculpt consultation is only a quick phone call away. Contact us at 703-988-2000 today!
Related Posts