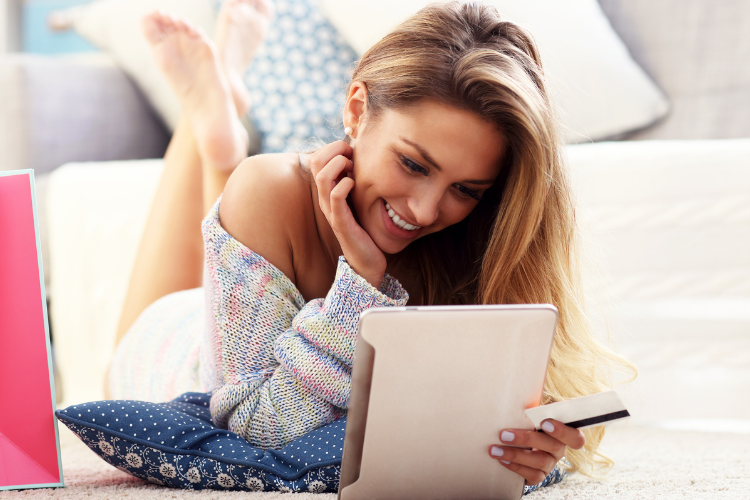 Find the Best Emsculpt Prices in Virginia at Ultra Body Sculpt
Are you struggling to shed that extra fat and tone the way you really want to? Have no fear, Emsculpt is here! Here's everything you need to know about this popular body contouring procedure, including how to find out if it's right for you and where you can find the best Emsculpt prices in Virginia!
What's the Skinny on Emsculpt? Why Is It So Popular?
Before you become too concerned with cost, you need to know exactly what it is you're paying for and why so many people view Emsculpt to be well worth it.
Emsculpt is a non-invasive body contouring treatment that uses state-of-the-art high-intensity focused electromagnetic energy to induce intense contractions that cannot be achieved naturally with a voluntary workout.
By forcing up to 20,000 supramaximal contractions in the abdomen, calves, arms, thighs, or buttocks, Emsculpt burns fat by up to 19% and builds muscle mass by up to 16% , so you can look like you hit the gym without actually going to the gym.
What Are the Best Emsculpt Prices in Virginia?
Such a fantastic treatment just has to be expensive and completely unattainable, right? Wrong! At Ultra Body Sculpt, we generally charge between $750 to $1,000 per session. To be honest, Emsculpt is actually priced quite fairly. It's much more affordable than alternative body contouring procedures that can't achieve the same liposuction-esque results.
If you have more than one area treated, your overall cost will increase so keep that in mind. You should also keep in mind that at Ultra Body Sculpt, we have random specials at any given time, so pay attention to our Instagram account so you don't miss out.
Multiple sessions, typically four within a two-week period, are recommended in order to get the best fat blasting, muscle toning results possible. Maintenance treatments are a great investment as well but are not always necessary, especially if you're committed to maintaining your results with a healthy diet and frequent exercise.
Is Emsculpt Covered by Health Insurance Plans?
Emsculpt is a non-surgical procedure that's performed purely for cosmetic purposes. Because of this, health insurance is very unlikely to cover any of your appointments, and you're entirely responsible for the cost. Don't let this scare you off though.
There are many ways you can make your Emsculpt treatments more affordable. Ask your trusted provider about discounts on their services or if they offer bundles where you pay a lower overall fee for multiple sessions.
Don't forget to consider financing your top-tier body sculpting treatments with companies like Cherry. Even if no discount is available, financing can take a hefty price tag and turn it into easy, flexible monthly payments.
Who is an Ideal Candidate for This Body Building Treatment?
Emsculpt isn't intended to replace actual diet and exercise, nor will it produce significant weight loss. This surgery-free procedure works best if you're already committed to healthy habits and maintaining a slimmer, more toned you.
With that in mind, a good candidate is someone who is generally healthy, already within 30 pounds of their ideal weight, and doesn't have any electrical or metal implants in their body such as a metal IUD or pacemaker.
The most profound results are seen in patients who are already fit and athletic and want to improve their strength as well as create more definition in their physique at a faster rate. This isn't a requirement though.
Get the Best Emsculpt Prices in Virginia at Ultra Body Sculpt in Arlington
Feel stronger and sexier than ever before with custom Emsculpt treatments at Ultra Body Sculpt! Not only do we offer the best Emsculpt prices in Virginia, we make it even easier with high approval rate payment plans.
Reach us at 703-988-2000 to schedule your complimentary consultation today and find out if this non-surgical body sculpting procedure is right for you!
Related Posts