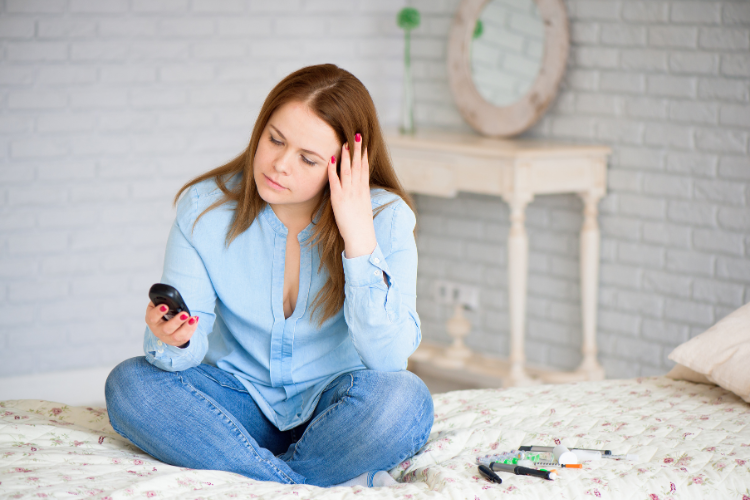 Whether you want to break through a plateau or are just beginning your weight loss journey, you may have looked into weight loss injections like Ozempic. These slimming shots have become all the hype across social media. While the before / after photos are impressive, you may be wondering, "Are weight loss injections safe?"
Here's what you need to know about options such as Ozempic, including how semaglutide weight loss injections work and potential side effects to be aware of.
What are Weight Loss Injections?
There are many types of weight loss injections, with Ozempic and Wegovy being the most popular. These injections contain the active ingredient semaglutide. This compound induces satiety, which means you'll feel full and your appetite will be suppressed.
When you aren't dealing with daily hunger pangs and an endless appetite, it's much easier to reduce your daily calorie intake. As you continue with the semaglutide injections, the number on the scale will get moving in the right direction!
So, are weight loss injections safe?
What are Common Ozempic Side Effects?
Most people who use it don't experience negative side effects. However, there are some potential symptoms to be aware of, including redness, swelling, and itching at the injection site, as well as:
Diarrhea

Vomiting

Nausea

Constipation

Fatigue

Headaches
The good news is that these symptoms lessen as you continue taking semaglutide injections. Starting with a lower dose can also keep adverse side effects at bay.
If you do experience any side effects or changes in your health, be sure to let your doctor know. There are more severe side effects, though they are rare.
Are Weight Loss Injections Safe? Yes, and It's Time to Slim Down at Ultra Body Sculpt!
If you want to jumpstart your weight loss journey, weight loss injections are a worthwhile option. Drop the extra pounds and look your best with Ozempic injections from our team here at Ultra Body Sculpt. Contact us today at 703-988-2000 to schedule an appointment!
Related Posts