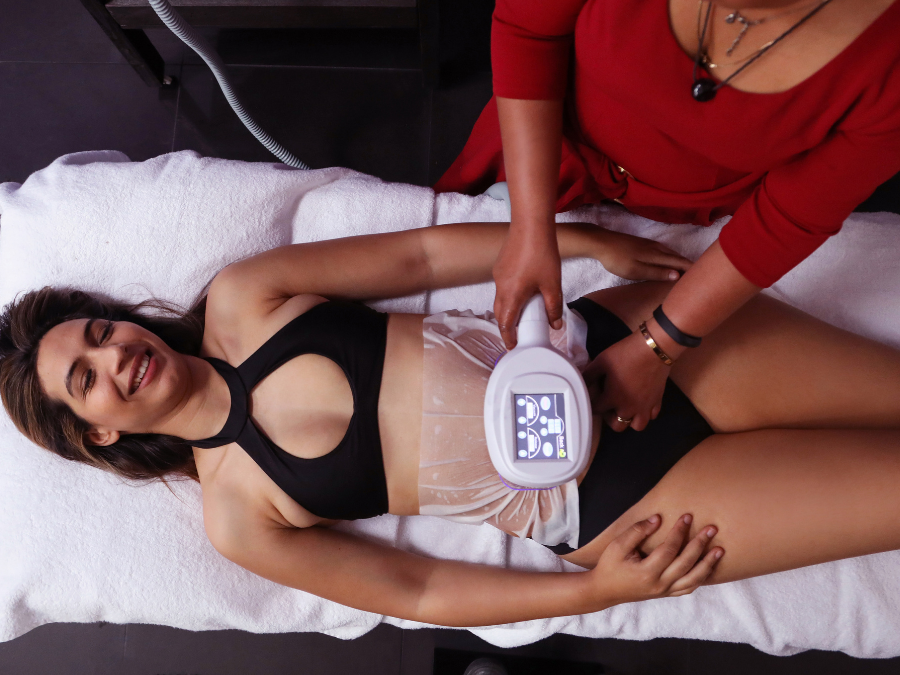 Does it seem like you hit the gym every day, but that one little pocket of fat just won't go away? If you're ready to get rid of fat for good, fat-blasting is what you want. One of the more common ways to blast away unwanted bulges is with fat freezing. CoolSculpting uses cutting-edge technology to freeze fat and remove it for lasting results. Here are six things you should know about CoolSculpting in Arlington!
6 Things You Should Know About CoolSculpting in Arlington
1) CoolSculpting in Arlington Is Cutting Edge
CoolSculpting uses a technique known as cryolipolysis that freezes and kills fat cells. These dead fat cells are then safely removed by your body through your liver for several weeks after your treatment. You see full-fat loss results within just a few months.
2) Remove Fat, Then Drive Home
CoolSculpting in Arlington is safe, non-invasive, and has no downtime. You can even drive yourself home after treatment and return to your normal activities.
3) CoolSculpting Is FDA Approved
CoolSculpting was approved by the FDA in 2010, and it's become one of America's favorite fat removal procedures ever since!
4) Take the Expressway for Fat Removal
Each targeted body part only takes about an hour. Any discomfort you experience is minor and goes away on its own.
5) Get More Free Time Away from the Gym
CoolSculpting in Arlington is excellent at removing stubborn fat that just won't go away with exercise. It works wonders on your belly, thighs, arms, buttocks, lower back, chin, and sides. It's not just fat either, CoolSculpting also helps clear cellulite too!
6) Say Good-Bye to Fat Cells Forever
The best part about CoolSculpting is that it has lasting results! Once fat cells are frozen and removed, they are gone for good.
Check Out Fat Freezing in Arlington at Ultra Body Sculpt
Here at Ultra Body Sculpt, your health, well-being, and beauty are our top priority! Our staff is knowledgeable, professional, and easy to talk to. Check out our online reviews, and then come see us to learn all about our fat blasting technologies. Call us at 703-659-9049 today to set up a consultation!