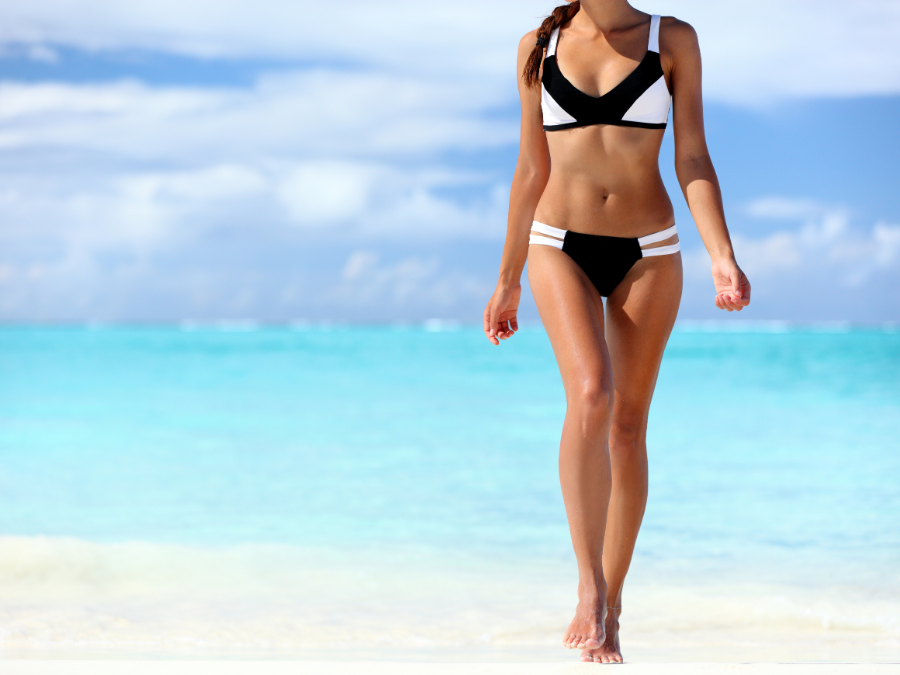 All that time in the gym, and you're still stuck with those last few pounds around your belly. Tiny pockets of fat still plague every picture, no matter how many squats you've done. Your workouts have sort of fizzled-out too. If you're tired of working hard and not getting the results you want, then non-surgical body contouring may just be the procedure you're looking for to trim and tone the areas you've been working on. So, you're probably wondering, "What do I need to know about body contouring near me?"
So, What Exactly is Body Contouring Anway?
Body contouring is the latest for non-invasive, non-surgical fat blasting and muscle toning. With cosmetic treatments like Emsculpt, it is absolutely possible for you to reduce fat and build muscle in minutes. If you're not looking to remove pockets of fat, services like CoolSculpting easily and permanently remove fat cells.
I Just Want a Little Fat Removed. Is That Possible With CoolSculpting?
CoolSculpting uses a special FDA-approved technique called cryolipolysis. This process freezes targeted fat cells, kills them, and safely removes them through your liver. This treatment is excellent for anyone looking to just slim down a few trouble areas.
Wait, I Can Trim Fat and Tone Muscle with the Same Treatment?
Why not build muscle and get rid of fat? Emsculpt is another awesome FDA-approved procedure that not only gets rid of fat, but tones your muscles too. This procedure uses electromagnetic power to quickly define, tighten and strengthen places like abs, buttocks, legs, and arms. It's like you've done thousands of crunches in just minutes! At the very same time, fat cells are safely being killed and released from your body.
Okay, What About Results?
With both CoolSculpting and Emsculpt, the results are lasting, as long as you maintain a healthy lifestyle. Keep exercising and eating a nutritious diet to keep new fat cells at bay.
Ultra Body Sculpt Offers the Best Body Contouring Near Me
If you've hit a plateau with your workouts and aren't seeing results in the mirror, talk to Ultra Body Sculpt about non-invasive, non-surgical fat reduction and muscle toning today! Our friendly staff is easy to talk to about your body. Call us at 703-659-9049 today to free full body analysis today!
Related Posts