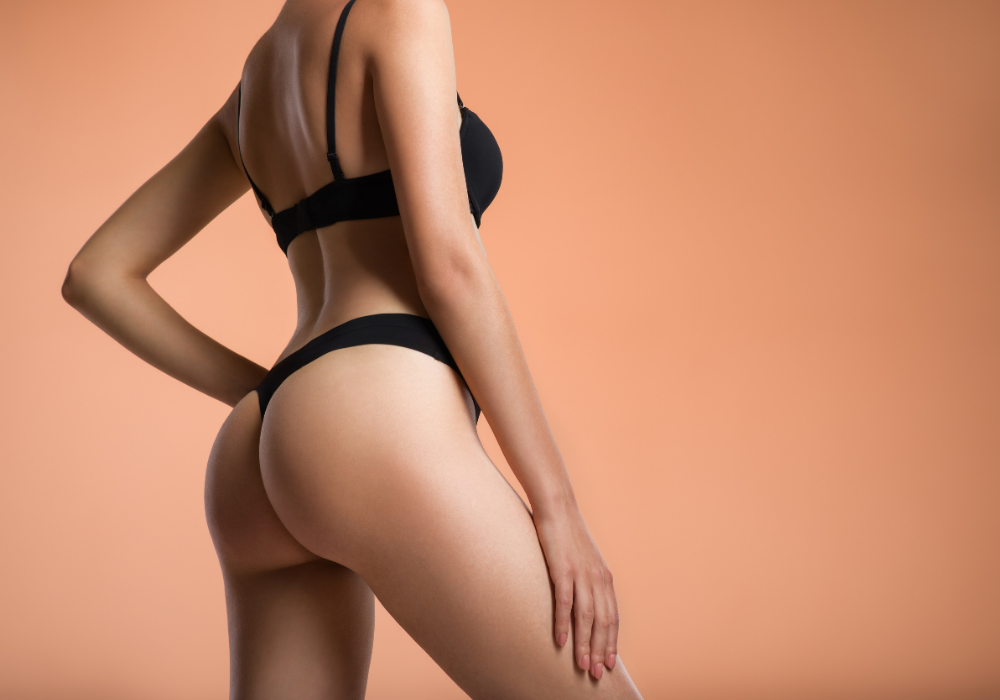 Cellulite Doctor Near Me in Virginia
The appearance of cellulite on the skin is actually harmless. But, the lumpy look of it on your precious skin can be quite discomforting, especially as it is not clear how exactly to avoid it. From unhealthy diets to lack of physical exercise and slow metabolism, many risk factors have been highlighted as the reasons why cellulite might appear on the body. When you see the skin dimples appear, you may be wondering "how do I find a cellulite doctor near me in Virginia?"
Prevention may be possible if you understand the risk factors you can control, but thankfully there are a plethora of choices to pick from when considering a remedy. You might have also wondered if you need to see a 'cellulite doctor near me' to get rid of cellulite. The thing is, seeing a doctor is just one of the many effective options available to you.
Effective Treatment Options That You Can Try Without a Doctor
So, you mean I don't need to see a cellulite doctor near me to get rid of cellulite? Yes, that's right. Seeing a doctor is advisable, yet you can choose to do nothing if you like – your health is not affected. However, if you`re considering other effective methods to get rid of or reduce cellulite on your skin, then here are some proven and non-invasive treatment methods you should try.
Cryolipolysis
Cryolipolysis is a non-invasive approach that freezes and kills the affected fat cells. The body can then remove these cells once they're dead. CryoSkin is a fat blasting method utilizing cryolipolysis that really works to eliminate unwanted cellulite.
Topical products
These are creams that contain ingredients that can break down these fat cells. Although there doesn't seem to be a significant change at first, consistent use produces results over time.
Laser treatments
The most common or most effective laser treatment seems to be FDA approved Cellulaze.
When Searching for a Cellulite Doctor Near Me, Think Non-Invasive = Sensational Results
Seeing a cellulite doctor in Virginia is good but not necessary. These and many more treatment options are available at local cosmetics service providers. You can give us a call at Ultra Body Sculpt in Arlington, Virginia, to learn more about our cellulite treatment options today at 703-988-2000 or book your consultation online!
Related Posts