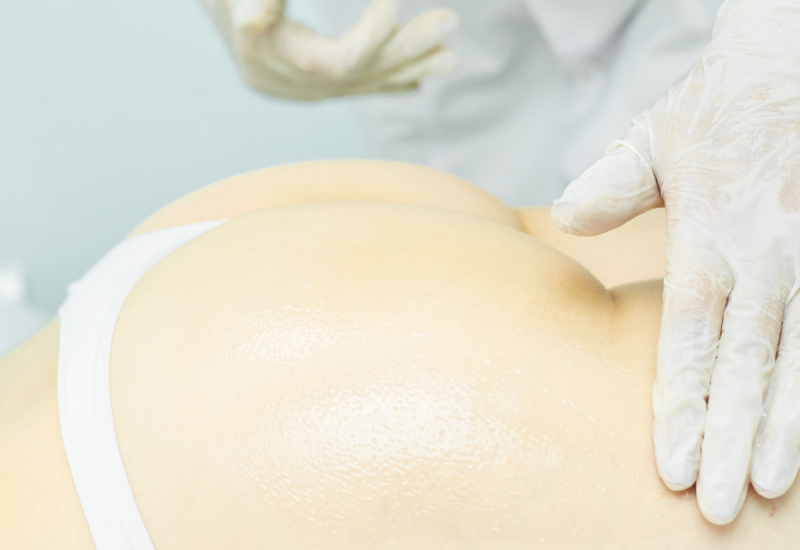 Is a Brazilian butt lift (BBL) on your wishlist but you don't want to go through the pain and recovery time of surgery? Emsculpt offers the first non-surgical BBL, all without the pain and downtime. It's safe and effective, giving you a tighter, firmer backside. Here's what to know about the best non-surgical butt lift in Arlington, VA, Emsculpt Neo.
The Emsculpt Non-Surgical Butt Lift in Arlington, VA, Utilizes Advanced Technology!
Emsculpt Neo uses the latest technology to sculpt your problem areas without surgery. It uses high-intensity focused electromagnetic (HIFEM) technology to work your butt muscles. You'll lie back and relax while your muscles are powerfully contracted to give you a workout that you cannot get by going to the gym! Emsculpt works deep in the tissue to remodel the muscle for amazing results.
Here's the Scoop on What Treatment Is Like.
A nonsurgical butt lift in Arlington, VA, with Emsculpt NEO is pain-free, though you may be a bit sore following treatment, it won't last long. The focused muscle contractions target only your butt, so you'll be able to lie down and relax while the cosmetic specialist delivers treatment. Most people watch a favorite show or listen to music during their short sessions.
Once treatment is finished, you'll be able to go about your normal day. That's right, no downtime! Many people even come in on their lunch break and go right back to work. You may experience sore muscles similar to what you'd feel after a workout.
How Many Treatments Will It Take to Get My Desired Results?
Depending on your body and your cosmetic goals, you and your cosmetic specialist will plan for treatment sessions to deliver your best results. Over time and with multiple treatments, your muscle tissue is transformed to give you the lifted butt you're looking for. You may need up to four sessions for the remarkable results you desire.
Get a Free Consultation Today for the Best Surgery-Free Butt Lift in Arlington!
To find out more about a non-surgical butt lift in Arlington, Virginia, call the experts at Ultra Body Sculpt today at 703-988-2000. Your consultation is complimentary, and we would love to answer all of your questions about how you can reach your ideal physique with non-surgical sculpting treatments including Emsculpt Neo.
Related Posts