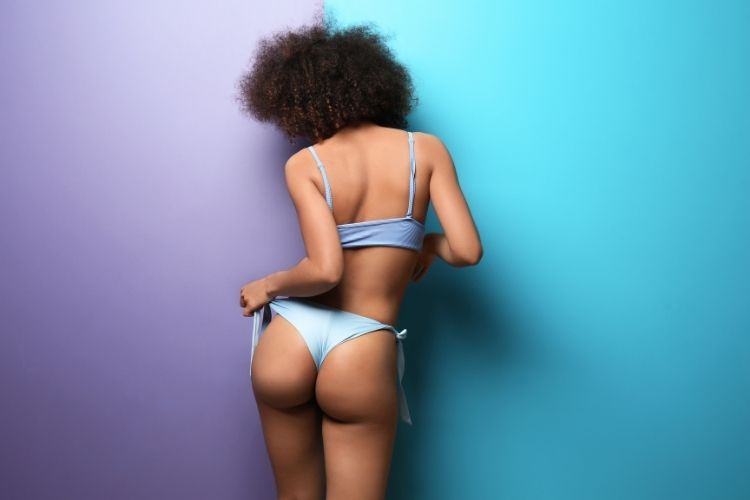 Achieving a tight and toned buttocks and a small waist is a common goal when it comes to cosmetic appeal these days. The Brazilian butt lift is a surgical treatment that removes fat from your waist area and puts it in your rear. While this procedure may sound great for achieving those goals, it certainly comes with risks. Luckily, cosmetic procedures have evolved so that you can achieve similar results with a non-surgical BBL in Arlington VA. But how? Keep reading to learn more about the amazing technology that is Emsculpt Neo.
What Are the Dangers of BBL?
While BBLs are rising in popularity, many people do not understand the risks associated with this procedure. Since this is a surgical treatment, there are quite a few side effects that can occur even if you do everything correctly. This procedure requires general anesthesia, and that always brings some risks with it.
Some of these side effects include infection, deep vein thrombosis, fat embolism, necrosis of tissue, and blood loss. A big concern is that patients can react negatively if they have heart issues.
What Can I Do Instead of a BBL in Arlington VA if I Don't Want to Undergo Surgery?
Emsculpt Neo is the best surgery-free option for a BBL in Arlington VA, if you want to achieve a more toned figure without the risk and hassle of surgery. It increases muscle mass in the treated area, with results lasting six months to a year or longer. Plus, Emsculpt Neo can be combined with dermal fillers to add volume to your backside, perfectly curving you in all the right places.
Find Safe Alternatives to a BBL Right Here at Ultra Body Sculpt
Rather than getting a BBL in Arlington VA, try a non-invasive option. Ultra Body Sculpt is where you want to be if you want access to amazing slimming services. Give us a call at 703-988-2000 to make an appointment with us today, and don't forget to check on our current money-saving specials!
Related Posts