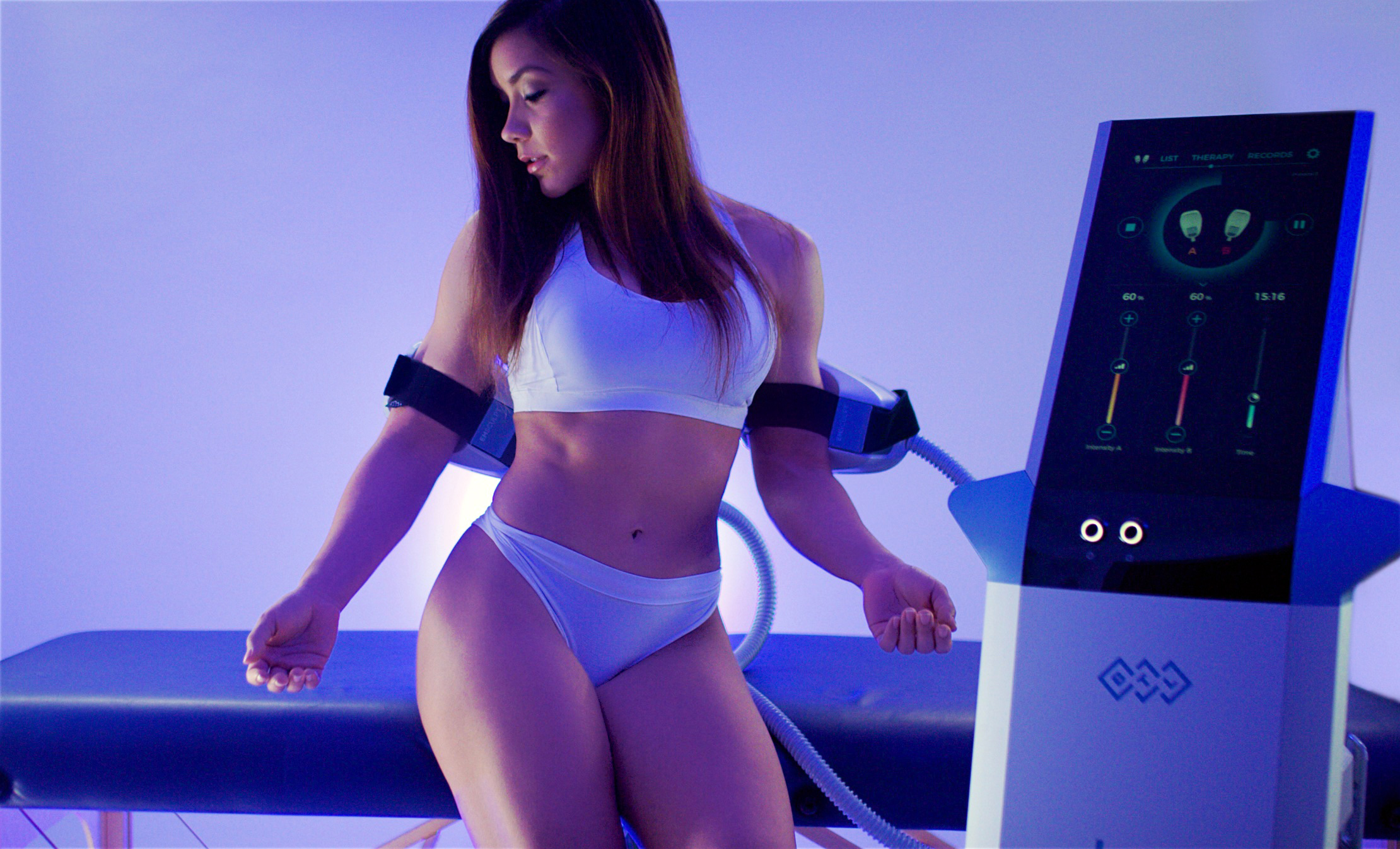 Hitting the gym and putting in a lot of effort but still not seeing results? It's discouraging, to say the least. While diet and exercise are a good way to lose weight and shape and tone body parts, it's sometimes not enough. Or requires too much time for people with busy schedules. The Emsculpt medical gym in Northern Virginia is here to change that.
What is the Emsculpt Medical Gym in Northern Virginia?
As nice as it would be to say goodbye to your gym membership forever, it's not happening. Emsculpt, no matter how amazing, is not a replacement for a healthy and active lifestyle. It is a new form of non-invasive treatment that works with your body to reduce fat and strengthen and tone muscles.
[Related:
Fat Blasting in Virginia
]
Emsculpt
This revolutionary treatment uses high-intensity electromagnetic pulses to generate rapid, supramaximal muscle contractions. These contractions are stronger than anything you can achieve through voluntary exercises.
Skeptical? It's normal. It sounds too good to be true, but it is. Emsculpt, which is FDA approved, is proven to reduce fat while strengthening the muscles in the target area. One 30-minute Emsculpt treatment is the equivalent of doing 20,000 sit-ups or squats. This medical gym in Arlington, VA, will give you a workout as you have never experienced before. Leaving you with a slimmer, more toned appearance.
Results
During a workout, your muscles need energy. So, the fat cells release fatty acids. During Emsculpt, your fat cells release so many fatty acids at once that they practically implode. On average, people experience a 19% fat loss after four sessions of Emsculpt.
Furthermore, during the treatment muscles are contracting so strongly that they are over-worked. This forces the muscle fibers to adapt and grow stronger. This makes your muscles tighter and firmer, while also making them more capable of burning fat.

Ready to Hit the Medical Gym in Northern Virginia?
If you have stubborn fat that you just can't shake, or want more defined muscles, then the Emsculpt medical gym in Northern Virginia is your answer. Contact our office online or call (703) 988-2000 today to learn more about this cutting-edge technology that can melt away fat while giving you sculpted, toned muscles.
Related Posts