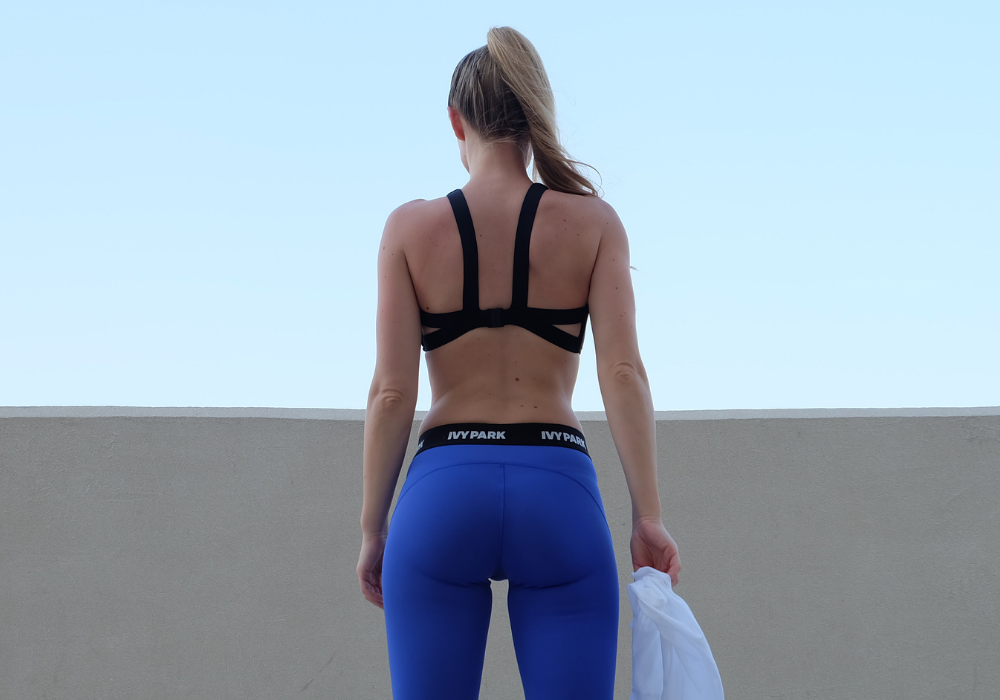 You've probably heard about all the benefits of non-invasive body sculpting treatments. Two of the most popular treatments on the market are Emsculpt and CoolTone. And while there is a lot of hype around CoolTone in Arlington, does it really work? Is Emsculpt? Let's find out.
CoolTone
The CoolTone device is used to tone muscle and tighten skin. It employs magnetic muscle stimulation technology to stimulate muscle contractions and increase muscle mass. It can be used on the abdomen, buttocks, thighs, and/or arms. CoolTone uses this energy to contour, firm, and build muscle in the treatment areas. it improves blood flow and collage structure which causes the skin to become tighter, firmer, and more elastic.
Benefits of CoolTone
The benefits of CoolTone are like those of Emsculpt. The treatment is non-invasive so there are no needles, no incisions, and therefore no scars. Treatment sessions are short, usually 20-30 minutes each. The results are visible immediately and you can combine it with other treatments to achieve your goals.
Emsculpt vs. CoolTone
These treatments are similar in many ways but there are four main differences. First, Emsculpt has been on the market longer. It was the first FDA cleared device for building, strengthening, and toning muscles. CoolTone hit the market a few years later. Since it has been around longer, there is more scientific data to support the safety and effectiveness of Emsculpt. To date, there are no studies that demonstrate the safety and efficacy of CoolTone. Leaving many people to wonder if it even works.
Next, is the specific energy employed by each device. Emsculpt uses Highly Focused Electromagnetic energy where CoolTone uses Magnetic Muscle Stimulation. CoolTone claims to use 50% more magnetic intensity compared to Emsculpt, but there are no independent studies to support this claim or prove that increased intensity produces more favorable results.
Treatment Areas and Fat Reduction
The last two major differences between the two are the treatment areas and the reduction of fat. Emsculpt is FDA cleared to treat more areas and is the only FDA cleared device that strengthens muscle while reducing fat. CoolTone only claims to enhance muscle.
Which is Better?
There are advantages and disadvantages to each treatment. Ultimately it comes down to which treatment is best for you. However, it is important to remember that Emsculpt is backed by science and proven to be safe and effective. It is also the only one that melts away fat while strengthening and toning your muscles.
Schedule a Consult for Emsculpt in Arlington
If you want to blast away fat while sculpting your muscles, then Emsculpt in Arlington, VA, is for you. Ready to experience the benefits of Emsculpt? Contact Ultra Body Sculpt today to get started! Our expert professionals are highly trained to help you choose the best treatment to reach your goals.
Related Posts