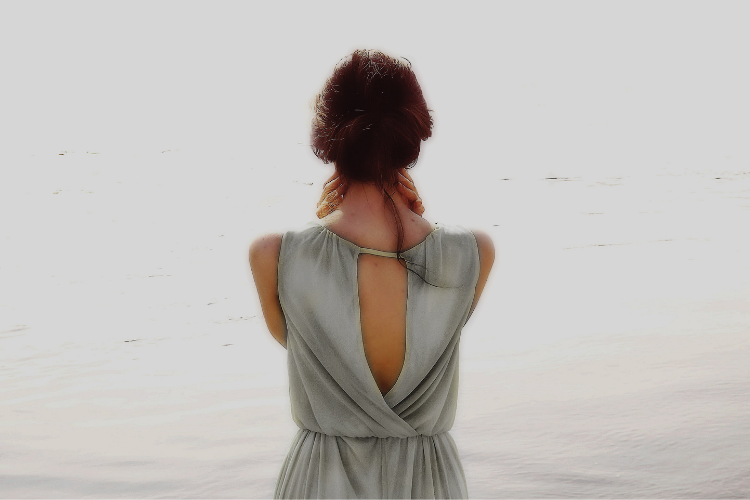 You've always been interested in non-invasive body sculpting, because you have stubborn pockets of fat that you just can't seem to get rid of with diet and exercise. However, former model Linda Evangelista says she was 'brutally disfigured' after CoolSculpting. What is it, and is it dangerous?
What Is Non-Invasive Body Sculpting?
Body sculpting, also known as body contouring, is a method of non-invasive fat reduction for areas like your chin, stomach, arms, and buttocks. The FDA approves most treatments, which have little to no downtime, and they are typically pain-free.
Linda Evangelista Says She Was 'Brutally Disfigured' After CoolSculpting. What Is It?
CoolSculpting is a body sculpting technique that uses a method called cryolipolysis. This process involves pinching portions of targeted fat between two cold plates to freeze and destroy fat cells. In most cases, when fat cells are frozen and destroyed, they are safely removed from your body through your waste system.
Okay, Give Me the Scoop on PAH!
Paradoxical adipose hyperplasia (PAH) is a rare, but serious, side effect of CoolSculpting. It's when the process of cryolipolysis causes your fat to grow larger and stay in the treated area, instead of dying and being removed by your body. Most people can correct this side effect with liposuction or more body contouring treatments. PAH is rare and only occurs in about .0005% of people.
Are There Alternatives to CoolSculpting?
There are many alternatives to CoolSculpting. One of the best options is Emsculpt NEO, because it uses radio frequency to melt away fat and electromagnetic pulses to tighten and tone your muscles. Plus, it has no risk of PAH.
You're Always in Good Hands With Ultra Body Sculpt!
We have the latest and greatest body sculpting treatments here at Ultra Body Sculpt in Northern Virginia. Our providers are highly trained and can expertly customize a fat reduction treatment plan, so you can finally have the body you've always wanted without ever needing a stitch. Ready to know more? Call us at 703-988-2000 to book your consultation for non-surgical body sculpting, and be on your way to a slimmer, trimmer physique – safely!
Related Posts