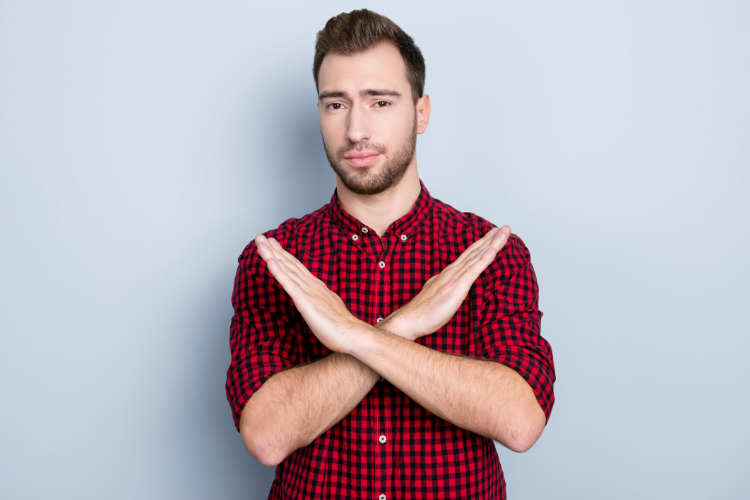 Everyone wants a fast way to get rid of troublesome cosmetic concerns like body hair and extra pockets of stubborn fat, and there are businesses out there who are ready to take advantage of that notion. However, you can't just turn to anyone for cosmetic fat-blasting treatments. You should beware of LightRx, and here's why!
What is LightRx?
LightRx is a chain of medical spas that provide laser hair removal (LHR) and fat reduction laser treatments. Its first spa opened in 2014 and has expanded to 88 locations across America, was one of the largest laser medical spas in the country. However, the business over-expanded and has led the company to bankruptcy and closures of many of its spas.
How Does Overexpansion Lead to Bad Business?
LightRx opened about 20 new locations in a single year, and often put locations in the same market to save on advertising costs. This led to mismanaged medical spas and hiring people who provided less than optimal results.
One LightRx customer complained she received burns and other skin concerns after an LHR treatment. When she tried to contact someone for a follow-up appointment, she only found shuttered doors.
Beware of LightRx, and Here's Why
Not only has the company expanded too quickly, they have also been accused of not providing their customers with refunds who have purchased packages for LHR, body contouring, and other treatments. In fact, LightRx's Better Business Bureau (BBB) dropped to an "F," which prompted the state of Michigan to open an investigation into customer complaints.
You're Worth More at Ultra Body Sculpt!
You know you should beware of LightRx, and here's why you should turn to Ultra Body Sculpt instead: we care about you and your health. You deserve providers that are experts in their field and dedicate themselves to giving you comprehensive and customized care. To learn more about our amazing staff and services, contact us online or call 703-988-2000 today for safe, effective, sensational slimming results from our team!
Related Posts