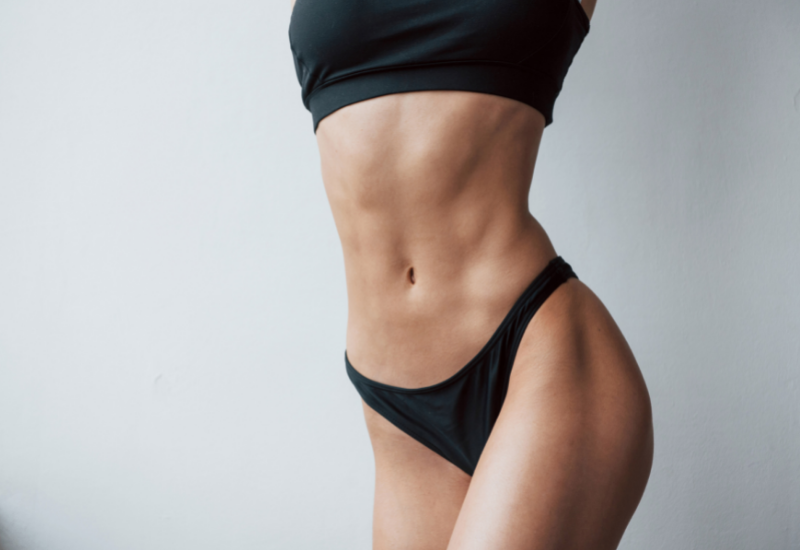 Maintaining a healthy diet and exercise routine is hard work. So, there's no doubt that those stubborn pockets of fat that just won't go away are extra frustrating. If you're ready to spend less time in the gym and more time doing the things you love, you might be considering body contouring treatments in Arlington, VA. So, how much is Emsculpt near me, and is it worth it?
Tell Me About Body Contouring
Body contouring / sculpting is an excellent way to get rid of troublesome areas of fat and tone muscle in areas like your love handles, belly, underarms, buttocks, and thighs. Most body sculpting techniques are FDA approved, non-surgical, and non-invasive.
I've Never Heard of Emsculpt, What Is It?
Emsculpt is an FDA-cleared body shaping procedure that not only gets rid of fat but tones your muscles at the same time. It uses electromagnetic power to quickly define, tighten and strengthen muscles. It's like you've done thousands of crunches or squats in just thirty minutes or less! At the very same time, fat cells are safely being killed and released from your body.
How Much Is Emsculpt Near Me, and Is It Worth It?
Emsculpt costs anywhere from $500 to $1000 per session, depending on who is performing your treatment and your geographic location. To get maximum results, you will likely need between two and four treatments. However, your results are permanent. All you need to do is keep working out and eating a healthy diet.
Get A Fabulous Body By Emsculpt With Ultra Body Sculpt!
Get the results you want at Ultra Body Sculpt. Our mission is to provide you with the best in non-surgical treatments for everyone and would love to give you the body you've always wanted. Emsculpt in Arlington, VA, takes very little time! Come and see us about this stunning, non-invasive fat loss procedure. Call us at 703-988-2000 to schedule a consultation.
Related Posts