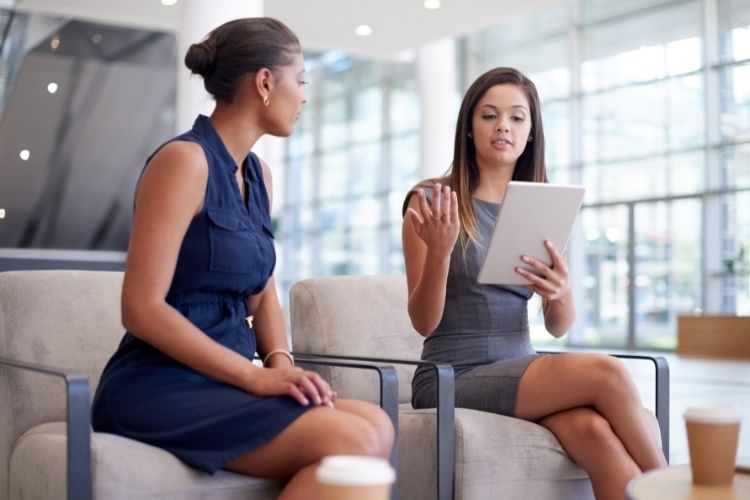 CoolSculpting is an FDA-approved, innovative treatment that uses sub-zero temperatures to destroy your stubborn fat cells. Sounds great, right?! But, how much does CoolSculpting cost in Arlington, VA? You may be unpleasantly surprised to find out. However, you may be pleasantly surprised by the cost of similar fat freezing technology offered here at Ultra Body Sculpt.
So, Shoot Me Straight. Just How Much is CoolSculpting in Arlington, VA?
A single CoolSculpting treatment will cost around $2,000 to $4,000 per treatment. CoolSculpting cost can vary significantly depending on several factors.
At Ultra Body Sculpt in Arlington, VA, we offer our clients CryoSkin (aka CryoSlimming), which is only about $350 per treatment session, saving you quite a bit of money and offering results that rival those of CoolSculpting.
What Affects CoolSculpting Cost in Arlington, VA?
One of the biggest variables to consider when it comes to CoolSculpting cost is the part of your body that you want to be treated. Larger areas of your body cost more than smaller areas.
Another thing to consider is what your aesthetic goals are. A more dramatic change will often require more treatments. This will significantly increase the total amount that you spend.
A factor you should consider in regards to every cosmetic procedure is your geographic region. If you live in a big city or along a coast, you will likely encounter procedures that are more expensive than the same treatments in rural areas.
Providers will often charge different amounts depending on their experience level. Those with more experience often charge more money because they have undergone more training and they are often in higher demand.
Visit Ultra Body Sculpt for the Sculpted Look That Really WOWS!
Now that you know what the CoolSculpting cost in Arlington, VA, is, it's time to make the right decision and come in for a CryoSkin consultation at Ultra Body Sculpt. Schedule an appointment online or by calling us at 703-988-2000 today!
At Ultra Body Sculpt, we make it our goal to help you get your money's worth! Whether you want CryoSkin or one of our other fantastic body sculpting services, our experienced specialists are here to help. Be sure to ask about our current specials when you call!
Related Posts