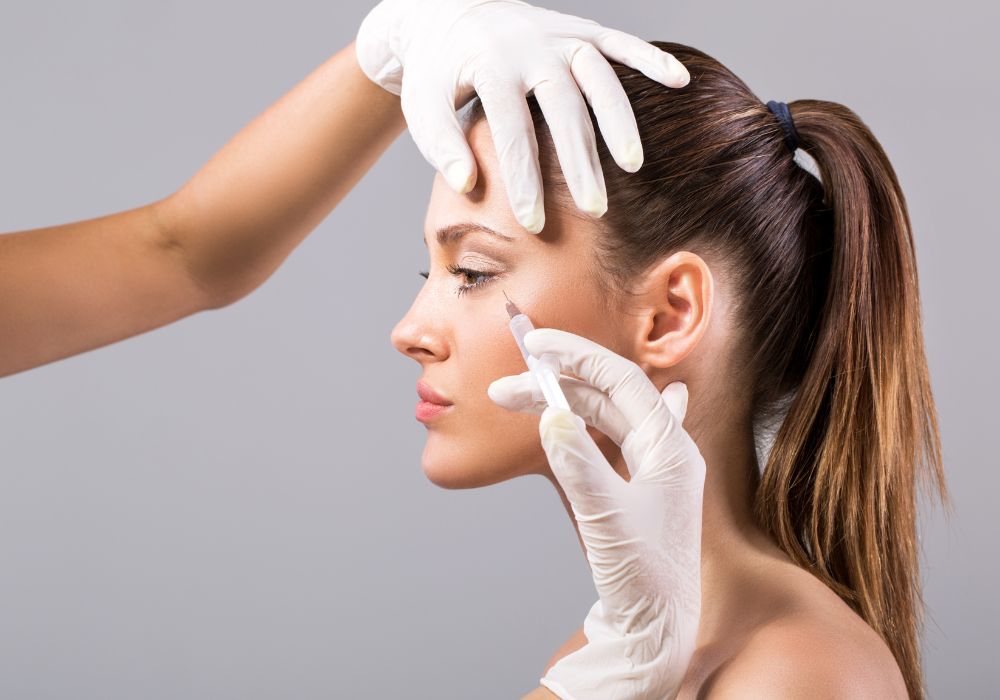 Botox hasn't always had the best reputation. This beloved injectable has been associated with "frozen face," something that occurs when too much Botox is injected. Don't fear, as that's a thing of the past! It's easy to get natural looking Botox results if you follow the four tips below.
Want the Best Botox Results Possible? Follow These 4 Tips!
From amount of neurotoxin to selecting the right injector, the 4 tips below should ensure that you are happy with your results from Botox in Rosslyn, VA.
Consider Treatments Like Baby Botox
Baby Botox is the latest and greatest Botox trend to take over the world of aesthetics. It refers to using a low dose of Botox to subtly reduce the appearance of fine lines and wrinkles. Many patients are even using Botox to prevent wrinkles.
Know How to Ask for Natural Results
Sometimes, it's not enough to simply say that you want natural looking results. Try asking for a conservative dosage with a goal to keep your facial expressions intact. Of course, Botox is going to paralyze muscles regardless, but there are ways to maintain facial flexibility.
Understand That the Dreaded "Frozen Face" Is Rare
The infamous Botox frozen face has actually been blown out of proportion. In fact, it's pretty hard to achieve unnatural results that make your face appear frozen in place.
You've more than likely met people who have had Botox but you couldn't even tell, so it's time to let the myth die and stop treating celebrities who overuse injectables as an accurate representation of Botox.
Work With a Skilled Botox Injector
Ultimately, it all comes down to working with a reputable aesthetic injector that specializes in natural looking Botox. Vet your injector by looking at their credentials as well as their previous work.
Natural Looking Botox Results in Rosslyn, Virginia Are Easier Than Ever at Ultra Body Sculpt!
Ultra Body Sculpt is proud to say our injectors deliver natural looking Botox results in Rosslyn, Virginia, using advanced techniques to enhance, not diminish, your natural features! Contact us at 703-988-2000 to book your free consultation today!