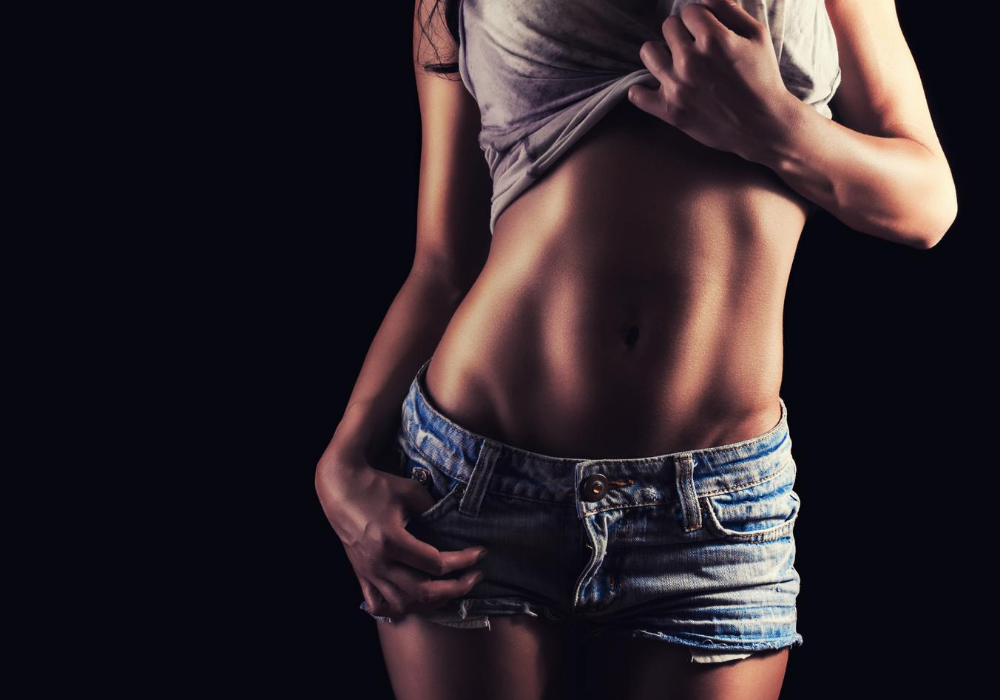 Many people feel that their body could benefit from body contouring treatments but find it difficult to choose between all the treatments out there.
With so many body contouring treatments available in Washington, DC, allowing men and women to customize treatments to fit their needs, how do you choose which one is best for you?
Narrow the Search
With so many body contouring treatments in Washington, DC, available, one can easily become overwhelmed. The following questions will help you narrow the search some.
Is your BMI 30 or less? In order to be fit enough for most body contouring procedures, you need to have a BMI of 30 or less. If you do not, you should focus on diet and exercise before you begin to explore procedure options.
Do you want quick results? Nonsurgical body contouring procedures require multiple treatments over a period of time to achieve optimal results. If you want instant results, you may wish to choose a different method.
Are you within 10 pounds of your optimal weight? People who are within a healthy weight range will benefit the most. These are individuals who are considered fit but have smaller, stubborn areas of body fat that they wish to remove.
Do you want a fast recovery? While surgical options require weeks of recovery with limited physical activities, body contouring treatments do not. There is often little to no downtime since body contouring does not require surgical incisions, anesthesia, or needles. Many people return to regular activities immediately after their contouring treatment.
Body Contouring Treatments
Nonsurgical body sculpting options are a great way for individuals to address their concerns without surgical procedures. Body contouring is a great choice for people who have mild body contouring concerns that are not extensive enough for surgery. It is also a very popular choice for people with busy schedules since there is no need to take weeks off work for recovery.
Some body contouring treatments use cold temperatures to kill unwanted fat cells while other use heat to target the fat and melt it away. There are other treatments that use ultrasound waves to break down the fat, and other that use electromagnetic energy. With all of these options, the body naturally cleanses the destroyed fat cells to create a slimmer look.
Most treatments take 30-90 minutes depending on the size of the treatment area. For the best results, you will need multiple sessions. Some treatments also offer skin tightening and muscle toning in the treatment area.
Best Body Contouring at Ultra Body Sculpt
If you have stubborn fat and are considering body contouring in Washington, DC, contact our office online or call (703) 988-2000 today.
We can tell you about the options available and help you choose the best one to suit your needs.
Related Posts