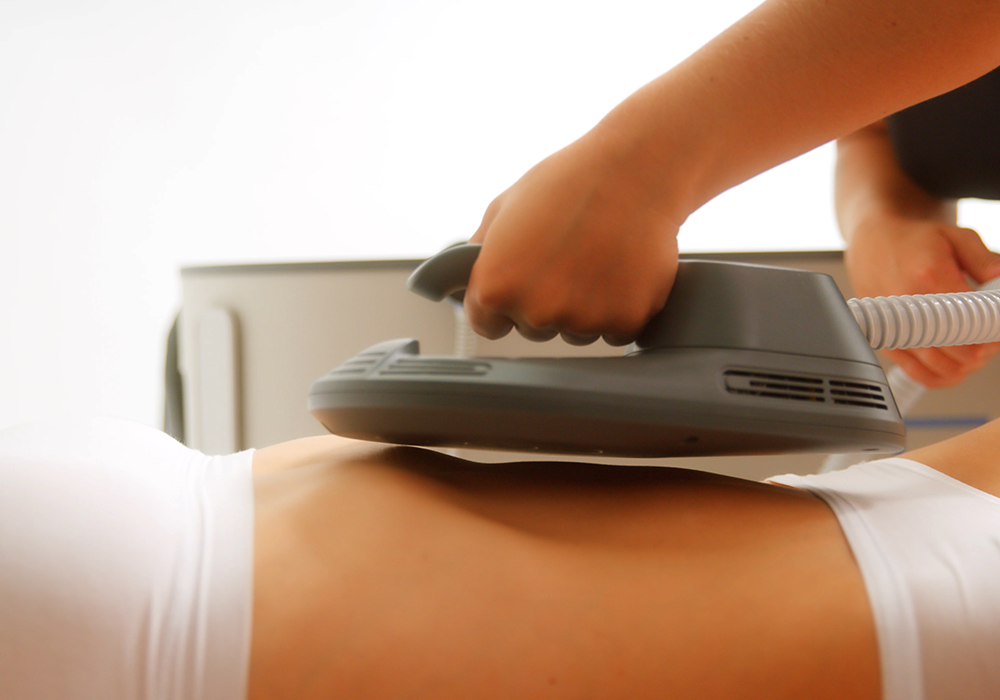 When it comes to burning fat and building muscle simultaneously, deciding whether the new Emsculpt NEO or Emsculpt original is the best option for you, is crucial.
Both of these treatments are game-changers that provide life-changing results for patients looking to achieve their dream bodies, however, in our humble opinion, one of them reigns supreme.
What is Emsculpt NEO?
Emsculpt NEO in Northern Virginia is the latest technology from BTL Aesthetics that is causing a major stir in the aesthetic world.
While the original Emsculpt offers patients the ability to burn fat and build muscle simultaneously, the new technology introduces radiofrequency into the equation.
How Does the New Technology Work?
The technology behind this new device uses the same high intensity focused electromagnetic energy made famous by Emsculpt to stimulate powerful muscle contractions.
This HIFEM technology is combined with radiofrequency heating to burn fat while building muscle.
The Results
Most patients can expect to begin to see treatment results within one month.
Full results should present around three months after your final treatment.
Are Treatments Painful?
Most patients describe this new treatment as being a pleasant and painless experience despite undergoing two treatments at once.
Is It Effective?
The FDA has determined this treatment to be safe and extremely effective.
In fact, during extensive treatment studies, Emsculpt NEO in Northern Virginia was found to show the following during a three-month trial:
25 percent boost in muscle mass
30 percent fat reduction
Treatment Recommendations
For best results, you should expect to undergo four treatments spaced five to 10 days apart.
Popular treatment areas include the abs, arms, calves, and glutes.
Schedule a Consult for Emsculpt NEO at Ultra Body Sculpt
If you're frustrated by areas of unwanted body fat that seem to stick around no matter how much dieting or exercising you do, you're in luck.
At Ultra Body Sculpt we are proud to offer this game-changing treatment designed to give you the body of your dreams.
To learn more about Emsculpt NEO in Northern Virginia, contact our office online or call us at (703) 988-2000 to schedule a consultation.
Related Posts