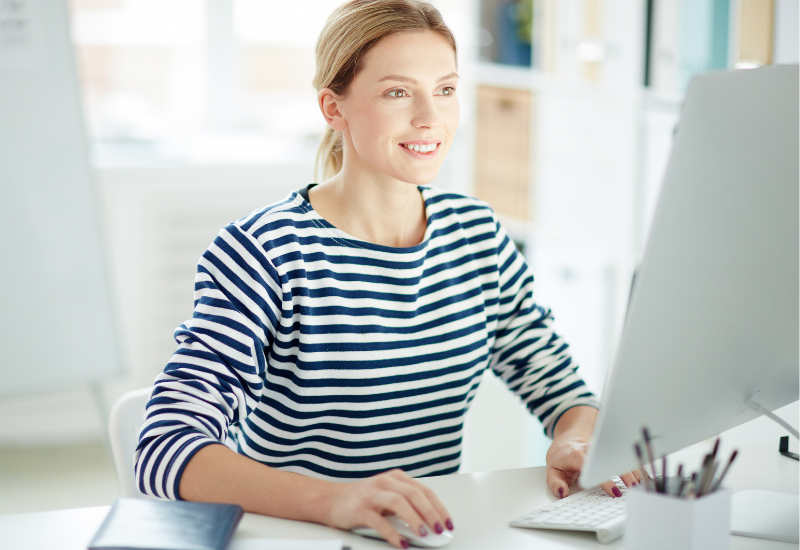 Can you even put a price on a tight booty? While a non-surgical Brazillian butt lift is an investment, it's a lot less expensive for treatment than traditional surgery. Here's what to consider when thinking about the Emsculpt Neo cost in DC for a non-surgical Brazilian butt lift.
Emsculpt Neo Cost in DC is Determined By the Session
During each treatment session, you'll relax while the cosmetic specialist applies the device to give your booty its mega workout. During a consultation, you'll talk to your specialist about your unique body and goals to come up with a treatment plan to determine how many sessions you'll need and your overall cost.
In general, you can expect the Emsculpt Neo cost in DC to be about $750 to $1,000 per session. Ask your provider about special savings by booking multiple treatments or other special offers. Each person will require a different number of treatments, so the total price you pay is highly individual.
You'll Avoid Hidden Surgical Charges With Non-Surgical Treatment
With traditional BBL surgery, you'll need plenty of recovery time. And, depending on your profession, you may miss a lot of work. Missed work is a cost that many overlook when considering the price of cosmetic surgery.
Because Emsculpt Neo is non-surgical and non-invasive, no downtime or recovery is required. And, because treatment time is typically less than the length of a lunch break, you may not even miss any work at all! After treatment, you'll be able to resume your normal daily activities with no restrictions.
Find Out More About Affordable and Effective Emsculpt Neo in DC Today
To learn more about how much you can expect the Emsculpt Neo cost in DC to be for you, visit the cosmetic professionals at Ultra Body Sculpt. Consultations are complimentary and a perfect way to find out if Emsculpt Neo is right for you, as well as how many treatments you can expect to need.
Contact us online today or give us a call at 703-988-2000. Let us tighten and lift your backside non-surgically for BBL results without the risks!
Related Posts