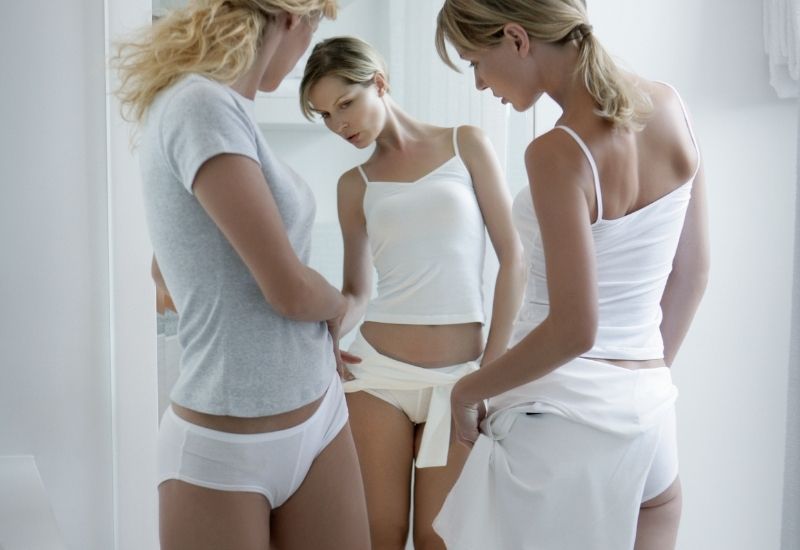 Body sculpting, also called body contouring, is a method of non-invasive fat reduction or muscle toning and trimming. It is the best way to get the physique you've been looking for without surgical procedures, and Emsculpt seems to be the method everyone is talking about. But now, there's new Emscuplt NEO on the scene. So, what's the difference between Emsculpt and Emsculpt NEO in Tysons, VA? Keep reading to find out!
Tell Me About the Amazing Body Contouring Treatment, Emsculpt!
Emsculpt uses high-intensity electromagnetic pulse (HIFEM) to strengthen and tone muscles like your abdomen, butt, calves, and more. Every treatment with Emsculpt is like you've done 20,0000 crunches, curls, or squats within thirty minutes or less! The results are a trimmer body and stronger muscles. You even notice a big difference in your workouts!
What's the Difference Between Emsculpt and Emsculpt NEO?
Emsculpt NEO in Tysons, VA, combines the power of Emsculpt with fat-blasting technology that reduces fat and builds muscle like never before. This remarkable treatment adds radiofrequency (RF) technology to HIFEM for incredible results using heat! Finally, get rid of your love handles and define your six-pack with the same treatment!
What Areas Can Emsculpt and Emsculpt Neo Treat?
Both Emsculpt and Emsculpt NEO in Tysons, VA, work on multiple areas of the body. You can eliminate stubborn fat while toning abs, arms, buttocks, calves, and legs.
I Don't Have Time to Take Off Work to Recover
Don't worry, because both treatments in Tysons, VA, are non-invasive and non-surgical. So, you won't need to take any time away from your job or family. Most people find treatment to be relaxing and enjoy having a few quiet moments to themselves.
Experience Sensational Results at Ultra Body Sculpt Near Tysons, VA!
Are you really ready to take your fitness to the next level? If you're still wondering, what's the difference between Emsculpt and Emsculpt NEO, then let Ultra Body Sculpt near Tysons, VA, show you by providing amazing results! To achieve the body you've been working so hard for, contact Ultra Body Sculpt online or call 703-659-9049 to book an appointment.