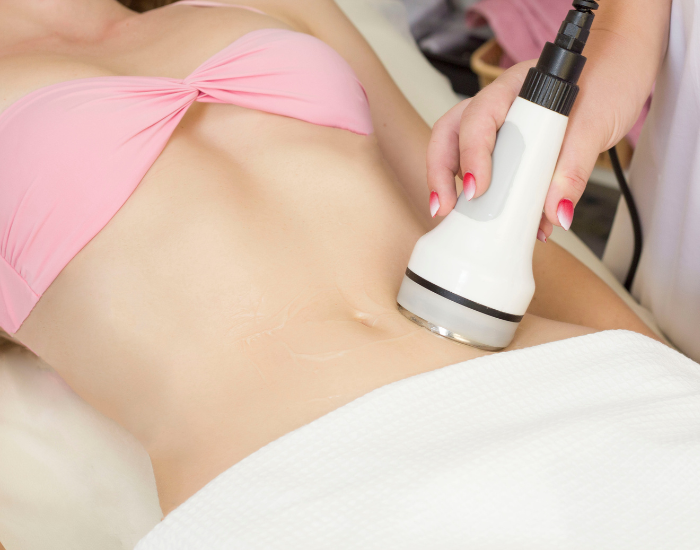 Cost is an important part in determining whether or not a procedure is right for you, in addition to how effective it is. If you're curious about the best body sculpting in Alexandria, VA and whether it's worth the money, keep reading to find out!
What is Body Sculpting? Who Qualifies?
Body sculpting, also referred to as body contouring, is a procedure that is performed to improve the shape, size, and / or overall appearance of your physique. This includes fat reduction, muscle strengthening and toning, and fading skin concerns like scars, stretch marks, or cellulite.
All of this is achieved using various techniques and treatments, but the candidates for each procedure don't vary all too much. Really, if you're a healthy adult with realistic expectations, then you're likely to benefit from at least one of the following procedures.
What Are the Different Types of Body Contouring Procedures, and How Much Do They Cost?
There are many body contouring options, both non-surgical and surgical, that are considered the best body sculpting in Alexandria, VA. Which one is right for you depends on your current body weight and type, your goals, and your budget.
Here are just a few of the top surgery-free procedures to have on your radar. All of these safe non-surgical devices have their own unique benefits, alongside their own price points. On that note, they're all much more affordable than liposuction, and carry far less risk.
Cryoskin: CryoSlimming by Cryoskin

is a fat-reduction technique that involves using precise temperatures on your fat cells in order to stimulate the natural release of them through your lymphatic system, further assisted by the massage applicator. Cryoskin also offers CryoToning, which utilizes cold massage to lift, smooth, and tighten your skin.
The average price is $997, however it ranges from a mere $300 for a single session to over $1,500 for a completed series of treatments.
Emsculpt and Emsculpt Neo: Emsculpt and Emsculpt Neo are two revolutionary devices that both burn fat and build muscle for a slimmer, more toned physique. This is done by using high-intensity focused electromagnetic energy (HIFEM) to induce powerful muscle contractions.
The Neo device has the added benefit of enhanced electromagnetic energy, meaning more contractions, and radiofrequency (RF) waves to improve both fat loss and muscle strengthening.
The average cost for both Emsculpt and the Neo is around $3,000 for a series of treatments, with a range of $750 to $6,000 total.
Emtone: Emtone is a multi-purpose device that delivers powerful mechanical and thermal energy to tighten and firm skin, boost collagen production, and reduce the appearance of cellulite.
The typical cost is around $2,830 but can reach up to $8,000 in rare cases for multiple sessions.
Venus Bliss: Venus Bliss is a state-of-the-art lipolysis machine that combines a powerful diode laser to melt fat with a patented (MP)2 applicator that utilizes both multipolar RF and pulsed electromagnetic fields to reduce cellulite, creating a smoother and more contoured appearance.
A single session usually starts at $850, but package deals can make it as little as $1,450 for three treatments.
While you should have a consultation with your provider for a custom quote, the averages can help you to understand the costs of each treatment.
Is the Best Body Sculpting in Alexandria, VA? Not Quite, But It's Nearby at Ultra Body Sculpt in Arlington!
Our team at Ultra Body Sculpt invites you to enjoy all of the top body contouring treatments, customized to your unique needs, goals and even your budget! Thanks to our payment plans, it's easier than ever before to get the body you dream of without breaking the bank.
Reach us at 703-988-2000 to schedule a free consultation and learn more!
Related Posts