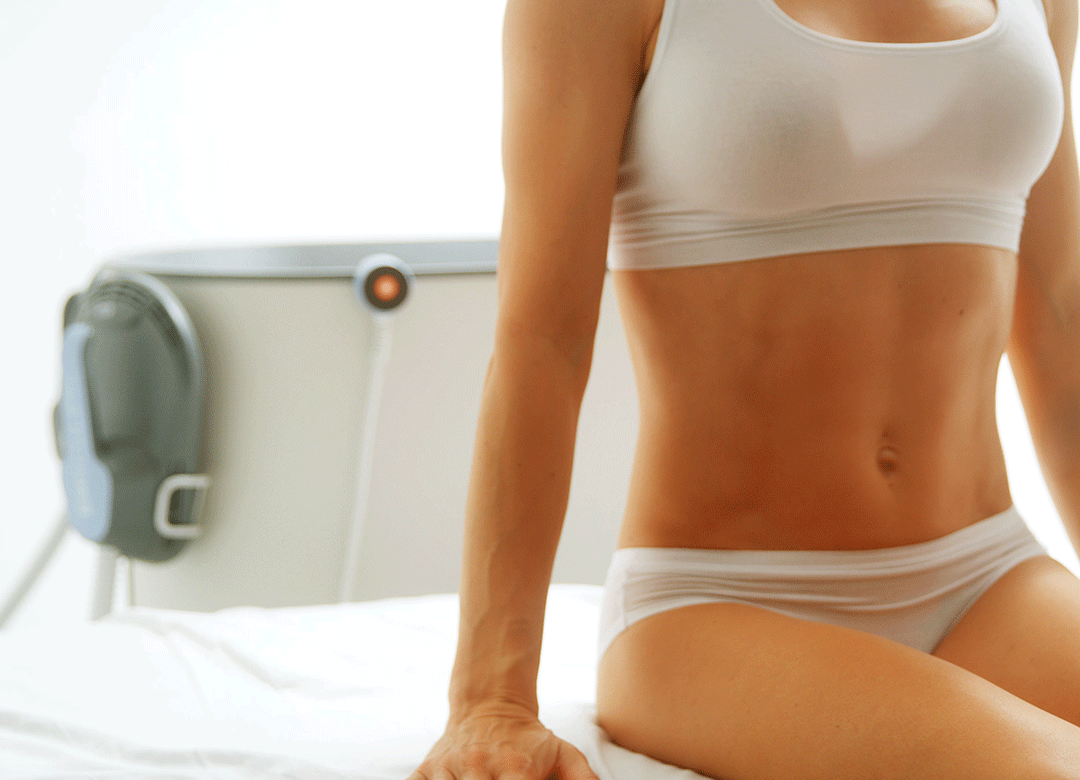 You've likely been hearing all the buzz around the sensational new fat-blasting and body shaping technique, Emsculpt Neo. If you're considering this non-invasive technique to sculpt your body into a work of art without plastic surgery, you're likely wondering how long do Emsculpt results last.
But First, What Exactly Is Emsculpt Neo?
A revolutionary treatment that combines two amazing techniques into one, Emsculpt Neo allows you to target hard-to-burn fat AND increase your muscle tone in one quick and easy treatment. It's non-invasive, it's painless, and there is no downtime afterward. You can go straight back to your normal routine afterward.
Emsculpt triggers an astonishing 20,000 muscle contractions to help tone and sculpt your body, while also destroying fat through bulk heat technology.
Emsculpt results in Washington, DC, are visible in as little as two weeks after treatments, and you may only need one session to get the results you want. We may recommend several sessions, depending on your body goals.
How Long Do Emsculpt Results Last?
The answer to this question depends. Typically, you can expect the increase in muscle mass to last about six months. However, you may be able to extend your results with a regular exercise routine and healthy diet. The elimination of fat cells is permanent, so the fat is gone forever.
Schedule a Consult for Emsculpt Neo in Washington, DC
So, where can I get this innovative treatment that picks up the slack when diet and exercise fail? Here at Ultra Body Sculpt in the DC Metro area, we offer a variety of cosmetic services designed to help you look and feel your best, including Emsculpt Neo. We offer free consultations to evaluate your current lifestyle and see what the best methods are to help you achieve the physique you desire. Call us today at 703-988-2000, or book a consultation online now. We're ready to help you transform your body and attain all of your aesthetic goals!
Related Posts