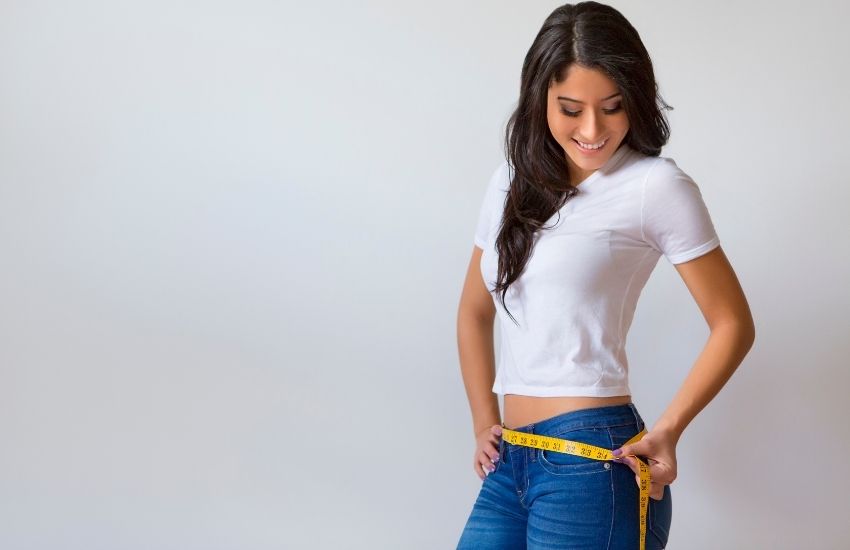 Eating healthy? Working out? But still can't seem to eliminate pockets of fat no matter what you do? If so, and you're wondering what to do about that stubborn fat you can't shake, you're probably wondering if a weight-loss specialist in Great Falls, VA, can help with the fat elimination process. Here's the scoop!
Can a Weight-Loss Specialist in Great Falls, VA, Help Me With Fat Elimination?
Not every weight-loss specialist in Great Falls uses fat elimination/body sculpting treatments, such as Emsculpt and laser liposuction. If stubborn fat cells seem to be your hurdle, it's crucial that you find a specialist that will administer these treatments designed to permanently destroy fat cells.
Diet and exercise are great, a tried-and-true method you should follow even if you choose to supplement it with fat elimination procedures, but sometimes you need more. Fat cells in the human body shrink and grow, lurking and waiting to change as you do. Procedures like Emsculpt eliminate these cells entirely. So, what fat-blasting, non-surgical body sculpting treatments are available at Ultra Body Sculpt?
What Are the Top Body Sculpting Treatments Available at Ultra Body Sculpt?
There are a near-endless number of treatments in the body sculpting/contouring world, and each procedure has its own unique trait. Below are some of our most often used treatments for body sculpting in Great Falls.
Emsculpt – not only does it reduce fat, but strengthens and increases muscle mass, making it the best of both worlds.
Venus Bliss – eliminates fat alongside smoothing cellulite and tightening your skin.
CryoSkin – uses sub-zero temperatures in order to freeze and destroy your fat cells, and they're painless and fast-acting.
If you're interested in body sculpting, make sure the weight-loss specialist you visit offers treatments like these to help you perfectly contour your body.
For Weight Loss AND Fat Loss, It's Time to Visit Ultra Body Sculpt's Weight-Loss Specialist in Great Falls!
Ultra Body Sculpt near Great Falls, VA, we have a highly trained and qualified weight-loss specialist on staff, as well as other body sculpting experts, offering a multitude of fat elimination treatments to suit your goals. Call us today at 703-988-2000 to book your in-depth full body analysis to see exactly what to do to reach your ideal aesthetic.
Related Posts