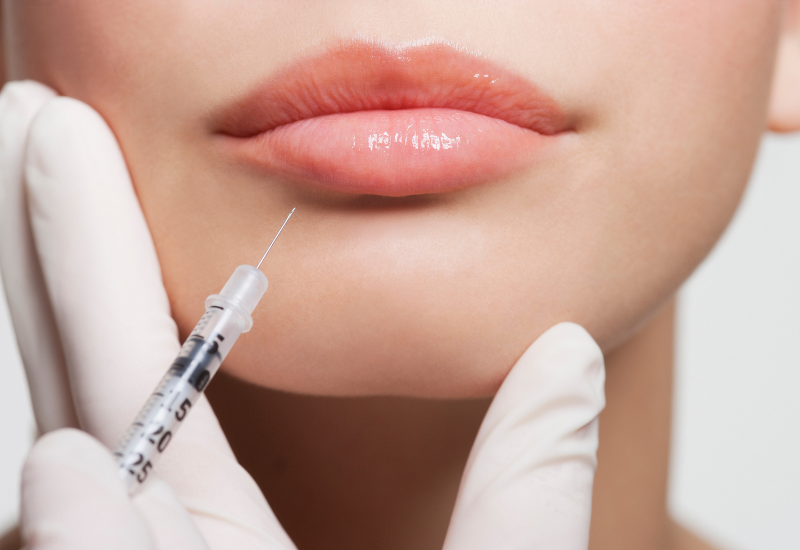 Wondering how much does lip filler cost for the perfect pucker? Whether you're considering dermal fillers for lips to help restore lost volume lost during the aging process, to bring symmetry to an asymmetrical smile, or to help minimize the appearance of lines around the lips, it's a great investment that you'll be very happy with! One of the great things about lip fillers is that results last up to twelve months, helping to keep lip filler cost to a minimum with this beautifying treatment.
So, What's the Scoop – How Much Does Lip Filler Cost for a More Kissable Pucker?
It depends. There are a number of factors that influence the lip filler cost, such as your geographical location, the brand of filler you choose (Restylane and Juvéderm are two of the top), the type of filler, and the skill of your injector.
One of the most important details when it comes to pricing is how many syringes of filler you will need to achieve the look you desire. Typically, it only takes one syringe for gorgeously full lips, but you may need up to two.
On average, hyaluronic acid fillers such as Restylane and Juvéderm cost between $500 and $1,000 per syringe. The only way to determine how much dermal fillers for lips will cost you is to get a custom quote from an injection specialist.
Where Should I Go for the Injectable Results That Rival Hollywood Stars?
Want the most kissably smooth, full lips that look natural and provide you with a more youthful look? Contact our injection specialists today at 703-659-9049 to book a consultation. Be sure to ask about our other services such as Emsculpt NEO that will help your body look your absolute best this summer now that you know how much does lip filler cost!
Related Posts