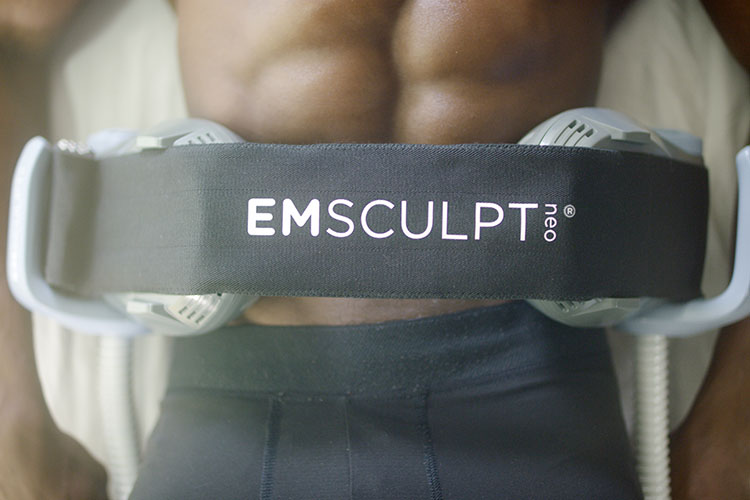 Emsculpt is a revolutionary treatment that uses high-frequency electromagnetic energy to burn fat and build muscle faster and better than you can on your own. So, how do you find the right provider for this amazing treatment to ensure you achieve your desired results? Here are some steps to follow to get the best Emsculpt near DC now.
5 Simple Steps to Getting the Best Emsculpt Near DC Now
Decide Whether Emsculpt Is the Right Treatment for You
There are many types of treatments that are similar to Emsculpt and Emsculpt Neo. However, all of those treatments require slightly different processes or yield slightly different results.
While some treatments just burn fat, this treatment also builds muscle. It is less invasive than surgical options for removing fat. Ideal candidates should be relatively thin and want to remove that stubborn last bit of fat.
Read Reviews and Referrals
Online reviews allow you to get a broad idea of people's experience with an Emsculpt provider. Referrals often come from someone you know, and they can provide you with a deeper understanding of a provider. A friend or family can also answer any specific questions you have.
Look at Technician Background
It is important to look into the background of any prospective Emsculpt providers. Make sure they have the necessary training and certification before you decide to work with them. You should also look for any red flags in their background, such as bad reviews that seem unresolved.
Ask Questions
Before settling on where to go for this remarkable fat-blasting treatment, meet with prospective providers and ask plenty of questions regarding their experience with Emsculpt and the results they've helped their clients achieve. You should build rapport with your specialist and fully trust them before committing to anything.
Come to Ultra Body Sculpt for the Best Emsculpt Near DC Now!
At Ultra Body Sculpt, we love providing our clients with the best Emsculpt near DC now and forever! We work hard to provide the highest care to everyone who comes through our doors, and that's how we achieve our mission of helping others improve their quality of life through wellness treatments.
Give us a call today at 703-988-2000 to make an appointment as soon as possible and be on your way to ultra body sculpting that helps you achieve your ideal image!
Related Posts