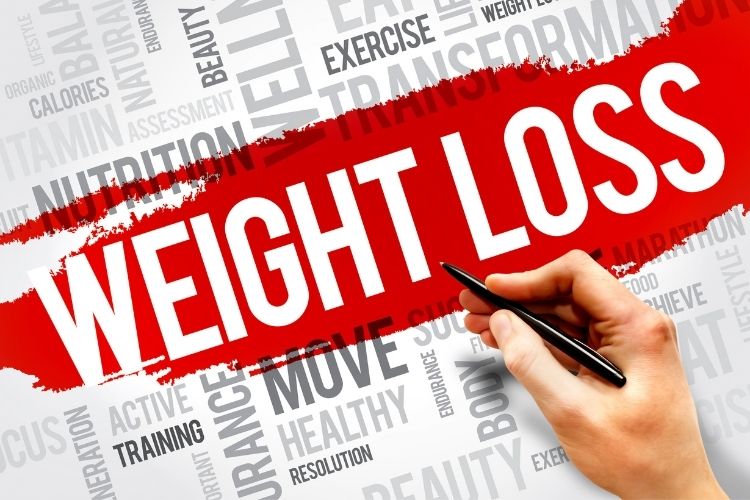 There is something about the holidays that kicks us into gear and makes us want to look our best. Whether it's seeing family or friends for the first time in years or knowing you'll be in a lot of pictures, it's normal to want to slim down. Meeting with a weight loss specialist in Arlington, VA, is a fantastic way to do just that!
Here Are Five Tips From a Weight Loss Specialist in Arlington, VA, to Help Get You Started!
1.
First and Foremost, Prioritize Your Sleep
Sleep is essential! It is restorative and allows our bodies to heal and recharge. It's also a fact that people who are sleep-deprived tend to eat more than they would if they were getting quality sleep.
2. Let Your Plate Be Your Guide
You want vegetables to make up at least half of your plate. Use the other side for your protein and carbohydrates.
3. Stick to a Normal Eating Schedule During the Holidays
Eating three well-balanced meals at the same time each day, or whatever your normal eating habits are, helps keep blood sugars level normal. Maintaining normal eating habits means you'll be less likely to overeat at a party.
4. Our Weight Loss Specialist Advises You to Choose Your Foods Wisely
Don't rush the buffet! Walk around, take a look at what's being offered, and make a conscious decision about what you put into your body.
5. Be Aware of Your Alcohol Intake
Inevitably, you will be offered a drink… or two or more! Be mindful of how much alcohol you drink, because that can pack on calories fast.
Our Weight Loss Specialist in Arlington, VA, Will Help You Slim Down for the Holidays!
Our weight loss specialist in Arlington, VA, is available to guide you down a path to a healthier and happier you! Contact our weight loss clinic online or call us today at 703-988-2000 to book an appointment, and be sure to ask about our full body analysis to learn more about your own body composition and get a custom treatment plan!
Related Posts