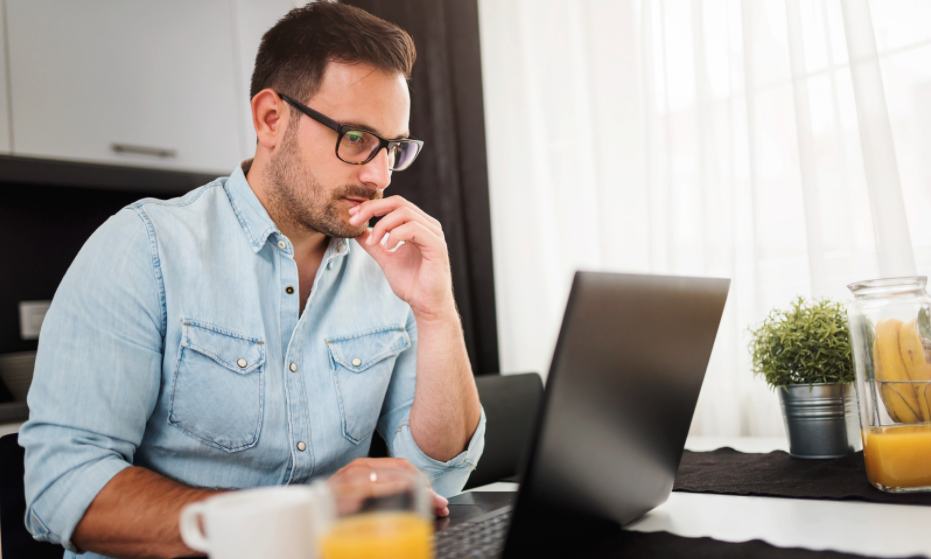 When considering treatment options to get rid of that stubborn body fat, you've probably come across a trending fat-blasting method known as CoolSculpting. This non-surgical, non-invasive technique freezes fat through a revolutionary process called cryolipolysis to break down cells that are then eliminated through your lymphatic system. But, is CoolSculpting in Arlington safe? Like, for real? Keep reading below to find out.
Okay, So is CoolSculpting in Arlington Safe? What About Cryoskin?
Yes, CoolSculpting in Arlington is safe, and so are other cryolipolysis treatments for body contouring like Cryoskin, which we offer here at Ultra Body Sculpt. In fact, one study published in the Journal of Dermatological Surgery reported that "cryolipolysis is a safe, well-tolerated, and effective treatment method for reduction of subcutaneous fat." The study also found there to be no significant adverse events or side effects in participants.
Since this type of body sculpting is non-surgical, there is no open wound, minimizing your risk for infection. Also, the fat is processed out naturally through the body, making it even safer than liposuction, which requires incisions, general anesthesia, and a process that sucks fat out of the body immediately but puts nearby tissues and organs at risk for damage
How Long Do Cryolipolysis Results Last?
The great news? Results are permanent! However, remaining fat cells can expand, so it is best to combine Cryoskin or other fat-freezing treatments with a balanced diet and a healthy exercise regimen. You will be able to see results from treatment after about three weeks, with final results being seen within about two to six months, so don't be discouraged if you don't notice a difference right away.
Cryolipolysis: The Safe, Effective Fat Removal!
Now you have an answer to the question, "Is CoolSculpting in Arlington safe," hopefully you feel more confident about making the decision for treatment. But, if you have any other questions about safe, non-surgical fat removal, then contact us online or give us a call at 703-988-2000 now!
Related Posts