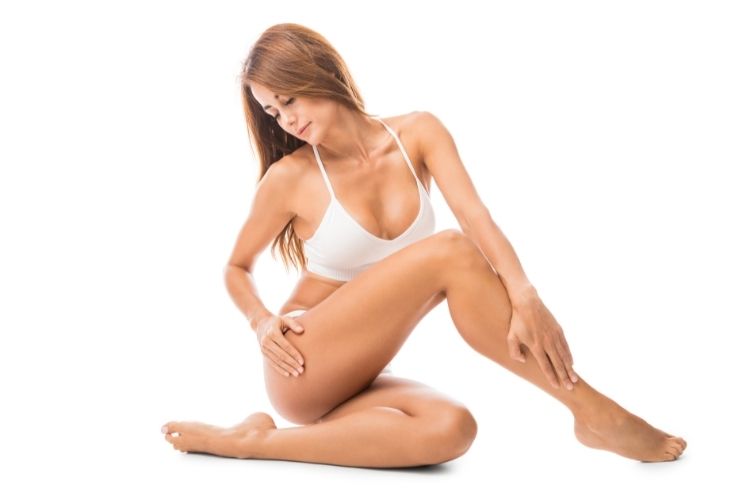 Body sculpting treatments are becoming increasingly popular as technology advances, with CoolSculpting in Arlington, VA, being at the top of everyone's list. Non-invasive and highly effective, you may be considering this wonderful treatment for stubborn fat loss, and rightfully so.
4 Important Facts About CoolSculpting in Arlington
Here are four important things you might not know about CoolSculpting in Arlington, VA, that could make your decision for treatment easier than before.
1.
It Isn't a Weight Loss Solution
Let's get something straight: this fat reduction technique doesn't equal weight loss, so don't fall for anyone saying otherwise. For CoolSculpting to be beneficial for you, you need to be at or near your goal weight. Weight loss is best achieved using proper diet and exercise, not CoolSculpting.
2.
It Can Reduce Fat Up to 25%
Sometimes, our body needs a little push when it comes to fat loss – or a big push. With CoolSculpting in Arlington, VA, you can reduce fat by up to 25% in certain cases, a testament to how effective and spectacular this body sculpting treatment truly is.
3.
It's Not Just for Women
Women are often used in advertisements or most mentioned when it comes to CoolSculpting, but it's time to include men, too. For any guys out there who put in the work to lose weight and can't seem to shake some stubborn pockets of fat, CoolSculpting is for men, too. This amazing treatment is for anyone looking to eliminate fussy fat cells.
4.
You Can Treat Several Areas
Abdomen, thighs, chin, back, upper arms, and so much more, CoolSculpting in Arlington, VA, has all the troublesome areas covered! CoolSculpting devices are designed to target and treat most areas that carry subcutaneous fat just begging to be removed.
For CoolSculpting in Arlington, VA, You Need Ultra Body Sculpt
Ready to achieve the ultimate physique? Let us help! Ultra Body Sculpt in Arlington, VA, is the place to be for CoolSculpting. We are committed to our mission of serving our patients with the utmost care, so they can achieve the sculpted body they've worked hard for. Contact us online or give us a call at 703-988-2000 and schedule your free consultation!
Related Posts