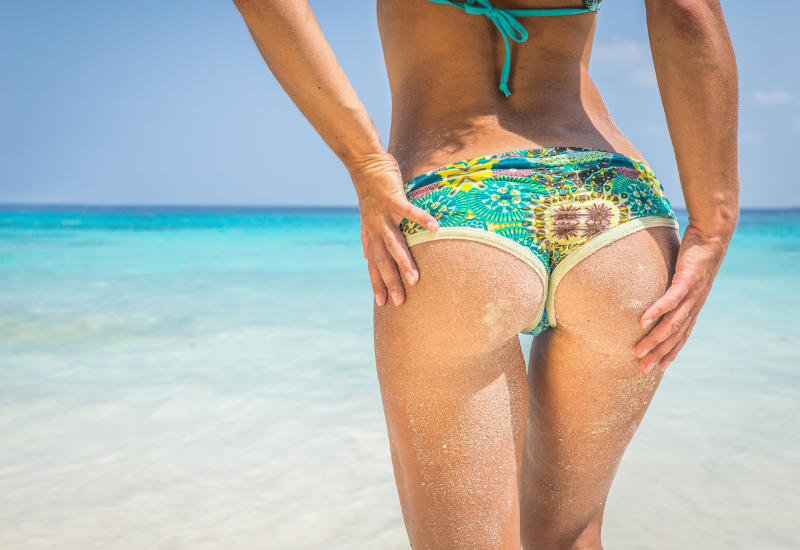 Introducing the New Gen of Brazilian Butt Lifts, i.e the Best Non-Surgical Butt Lift in Arlington, Emsculpt NEO
The popularity of Emsculpt was only the beginning. Introducing the next generation, and the best non-surgical butt lift in Arlington, Virginia, EmSculpt NEO. Like its predecessor, EmSculpt, EmSculpt NEO destroys fat while building muscle utilizing HIFEM (high intensity focused electromagnetic frequencies). The muscle temperature rises quickly to simulate a workout and destroys and removes fat permanently.
Revolutionary EmSculpt NEO Truly Delivers Results – Safely, Quickly, and Without Pain
Emsculpt NEO results are unprecedented and incredibly effective, which, on average, include a 25% increase in muscle mass. The treatment only lasts for about 30 minutes with absolutely no downtime. There is no pain involved, and the procedure is often described as relaxing.
In only a few visits, the results are similar to six months of a stringent diet and intense workouts. Sessions are very short and can be scheduled during lunchtime or in between errands. On average, the number of treatments is approximately three or four for patients, but a consultation is needed to find the best plan for your specific needs.
Although the procedure provides amazing results, it shouldn't replace a good diet and physical activity. The treatment can be maintained with a follow-up visit after about three months, though it's not necessary if you're still happy with your results. It may seem like one of those "too good to be true" offers, but the results speak for themselves. Still not convinced? Check out the before-and-after photos, and you will be astounded.
Don't Wait Any Longer – Book the Best Non-Surgical Butt Lift in Arlington, VA, Today
Isn't it time you got the rounder, firmer backside you've been wanting? Call our booty sculpting experts here Ultra Body Sculpt at (703)988-2000 today to book a consultation for Emsculpt Neo. Your search for the best non-surgical butt lift in Arlington, Virginia is over. See for yourself!
Related Posts